Chatsworth Country Fair opens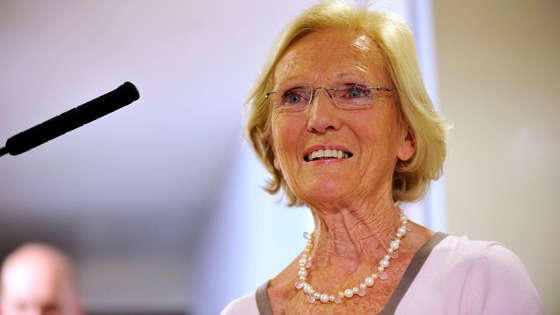 More than 90,000 people are expected to attend Chatsworth Country Fair over the next three days. Special guests at the event will include 'The Great British Bake Off' judge, Mary Berry, and the show's President, Lord Sebastian Coe.
The event will feature pipe and military bands, parades, hot air balloons, parachuting and a demonstration of local produce.