A cyclist has been airlifted to hospital after being hit by a van in Shropshire.
The man was seriously injured in the crash, which happened at the junction of the A49 and the B4365 in Bromfield, Ludlow, yesterday afternoon.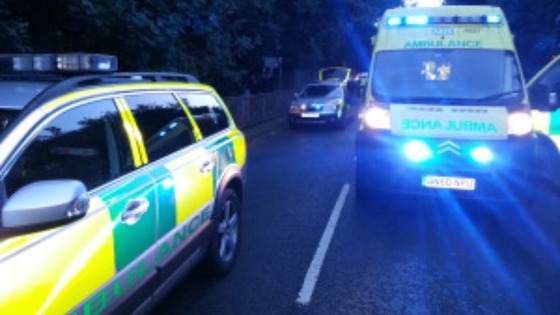 Paramedics found the cyclist lying in the road with multiple serious injuries, and gave him pain relief before taking him to the major trauma centre at the Queen Elizabeth Hospital in Birmingham.