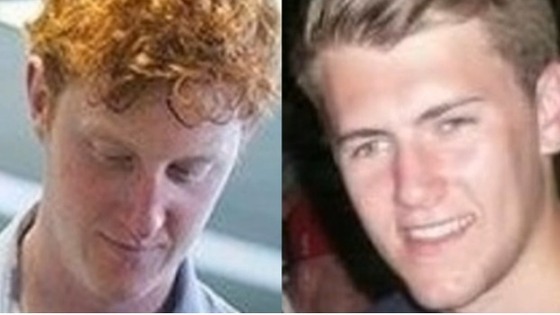 A medical student from Derbyshire who was stabbed to death while on placement in Malaysia is to a receive his degree posthumously.
Neil Dalton from Belper, and fellow student Aidan Brunger from Kent, were killed after a fight at a bar in Borneo on August 6.
The 22-year-olds were both students at Newcastle University, and it has confirmed they will both get their MBBS degrees which will mean they have the title Dr.
Four men have admitted killing the students, and another man has been arrested.