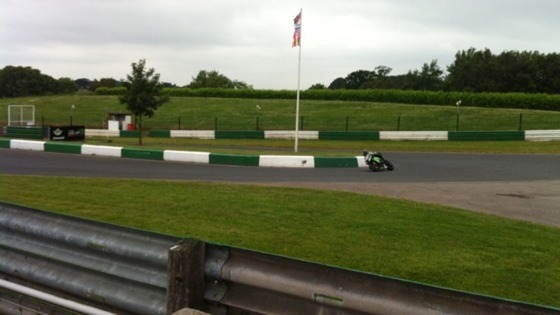 Residents in a Leicestershire village who say they have been affected by noise at a nearby race circuit will be asked for their views on a new noise restriction notice.
Mallory Park is now run by a new company after the previous operating company collapsed in November after a noise notice allowing 92 days of noisy activity was enforced from 1985.
The new notice, expected to be imposed on the new operators, Real Motorsport, allows for 105 noisy days per year.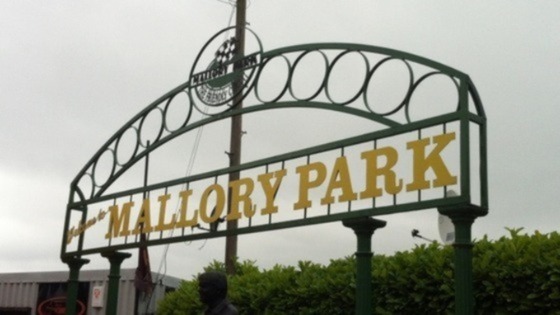 This will be 27 Saturdays or Sunday, but no more than seven weekends with racing on both days.
The consultation document from Hinckley and Bosworth Borough Council states that no racing will take place after 6pm at weekends and 5pm on weekdays.
Residents have until Monday to give their views before the plans are put before the council on Wednesday 16th April.