HS2 chief executive to give first press conference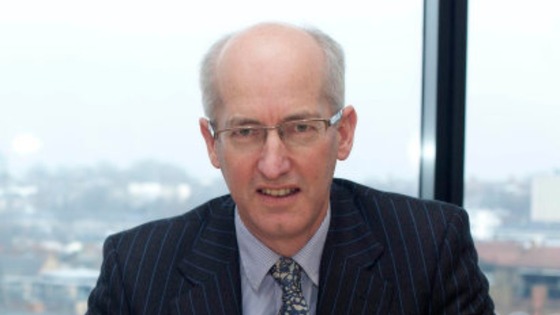 The new chief executive of HS2, Sir David Higgins, will today give his first press conference to present his thoughts about the high speed rail.
He believes the construction of HS2 should be speeded up in order to provide benefits sooner to the north of England.
Phase One of the project will link Birmingham with London from 2025.
Phase Two will run from Birmingham to Manchester and through the East Midlands into the north of England. It is expected to be completed in 2032/3.
Protests are expected to take place outside the conference against its construction.