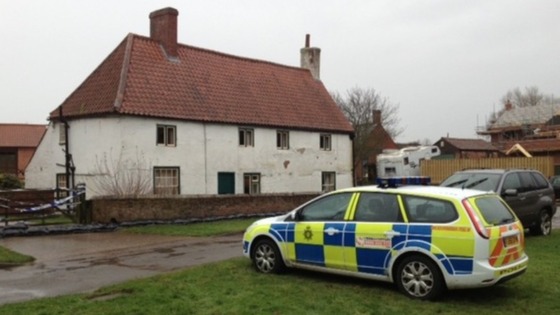 A man who strangled his wife to death in Maplebeck last December before attempting to take his own life has been sent to a psychiatric hospital.
Peter Thugarland, 72 was ruled unfit to stand trial at Nottingham Crown Court today after a finding of fact hearing found that he was responsible for the death of his wife.
Julia Thurgarland aged 70, was found dead at her home on 28th December 2012, her husband Peter was also found unconscious.
Leading the investigation Detective Chief Inspector Tony Heydon said:
"The death of Julia Thurgarland at the hands of her husband, Peter, was a tragic family event.
"Their three children; Annie, Jane and David, have not only lost their mother but their father remains in hospital receiving treatment for his illness.
"Nobody could have predicted this sad event but sometime after November last year his mental health deteriorated and he took his wife's life and attempted to take his own."