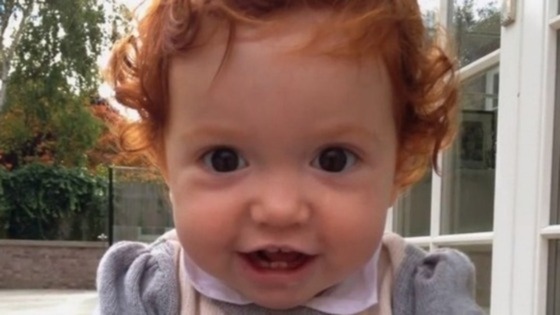 A 18-month old from Staffordshire has received a life-saving a bone marrow transplant after a donor was found for her.
More than 50,000 people came forward to be tested as a result of the campaign to find a match for Margot Martini, which has been supported by a number of celebrities including David Tennant, Gary Barlow and Wolverhampton Wanderers.
Margot underwent a two-hour operation at Great Ormond Street Hospital in London yesterday after the stem-cell match was found earlier this month.
A donor event, that was planned to find a stem-cell donor for Margot will still go ahead, as planned, in Wolverhampton tomorrow.
It has been organised by Delete Blood Cancer and is taking place at the Mount Hotel, Mount Road, Tettenhall Wood from 10am.