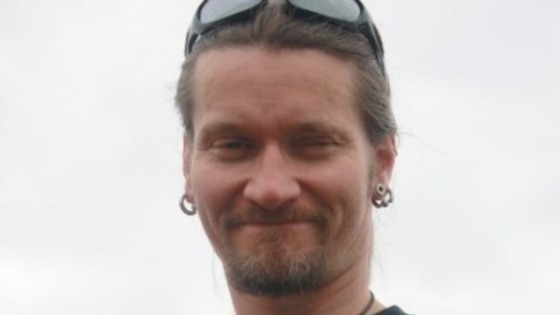 Twenty-nine people convicted after protests at a power station, where a police officer was working undercover, have been invited to appeal against their convictions.
The Director of Public Prosecutions, Kier Starmer, said that there were concerns about the safety of the prosecutions in 2008 because lawyers may have failed to disclose information about the activities of undercover cop Mark Kennedy, from Nottinghamshire Police.
Kennedy spent seven years posing as a long-haired drop-out climber, Mark "Flash" Stone.
His actions have been blamed for the collapse last year of a case against six protesters accused of planning to invade the coal-fired Ratcliffe-on-Soar power station in Nottinghamshire.
The Met Police said: "The MPS has been carrying out an examination of records relating to the deployment of Mark Kennedy as an undercover officer [...] We are satisfied that in all cases examined to date...police disclosure obligations to CPS prosecutors were met."