Derby man shortlisted for Mars trip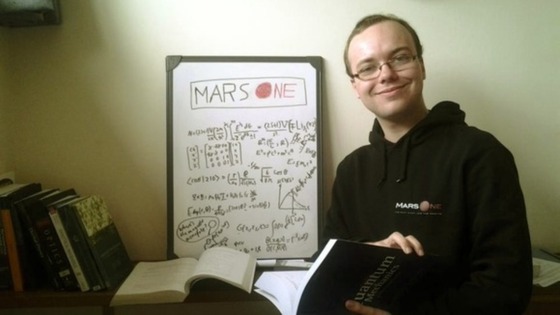 A 20-year-old from Derby has been shortlisted for a mission to Mars.
Ryan MacDonald studies physics at Oxford University and says his friends and family were not surprised that he applied to live on Mars.
He is single and has no children but says his younger sister would rather he stayed on Earth.
"By going to Mars I suspect I could accomplish much more for science than I could as one of seven billion people on Earth," says Ryan.
"I want to be the eyes and hands of all the researchers that can't go themselves."
Read More: Meet the British men and women shortlisted for a one-way mission to Mars