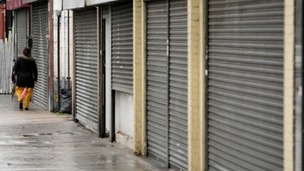 Loughborough and Leamington Old Town are to receive backing from the Government to rejuvenate their High Streets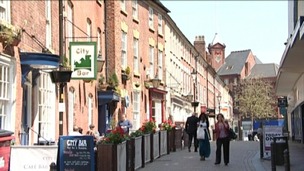 Wolverhampton is one of only 12 towns in the UK to have been selected for the Portas Pilot.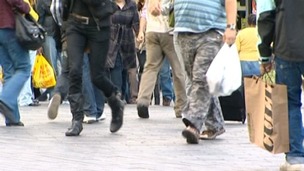 New figures out today from the British Retail Consortium shows the West Midlands has one of the worst 'shop vacancy rates' in the country
Live updates
High Street Cash Boost
Richard Marshall, Bearwood Traders Association.
"We've got lots of old traditional retailers that have been here for years and years so we are obviously doing something right. It's just the little bits around the edges we need to tighten up on.
I think the Midlands in general has lost out on lots of government funding over the years and I think small communities like this on the outskirts of big centres like Birmingham actually deserve to get noticed. I think we really deserve to get some money"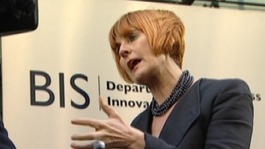 Bearwood near Birmingham is bidding for £100,000 to regenerate its high street.
Read the full story
Advertisement
Load more updates
Back to top