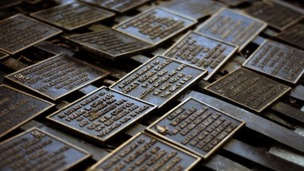 Tough new penalties on people who steal or sell metal from war memorials come into place today.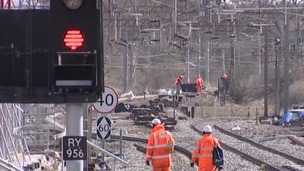 Five men have been jailed for a total of 11 years and 9 months for stealing £1.5 million of track and railway sleepers.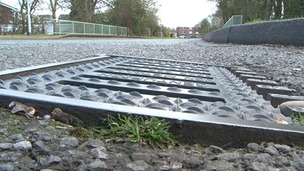 A man has appeared in court accused of stealing more than 600 metal drain covers in the Midlands, worth £155,000.
Live updates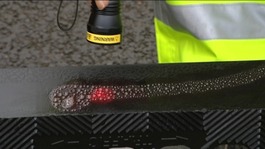 A tagging system to reduce the theft of drain covers is being tried out in Birmingham.
Read the full story
Drain Cover Theft
"It's got a unique identifier, a tag on it. And it means that if anyone touches it, it's transferred on to the hands. It also tells us that the cover where it is stolen in Birmingham...
the person who has it on their hands has certainly dealt with it, either stolen it or received it, and that way we can prosecute those people with confidence."
Stephen Taylor, Drainage manager, Amey
Advertisement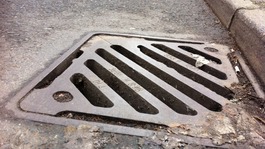 They're causing chaos on railways and roads...metal thieves are costing taxpayers millions of pounds a year.
Read the full story
Drain Cover Theft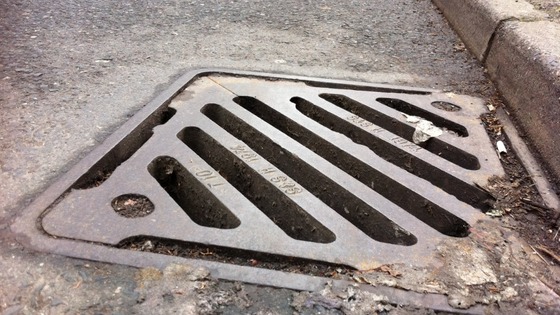 A new forensic tagging system to try to reduce the number of drain cover thefts is being trialled in Birmingham.
Nearly a thousand covers have been stolen in the last eighteen months.
New DNA grease, similar to smart water, will be used to mark thousands of drain covers across the city.
Load more updates
Back to top