Michael Jackson's hat auctioned
The hat worn by Michael Jackson when he sang 'Billie Jean' during the most-watched TV special ever has fetched £3,840 at auction.
The black fedora hat was among 17 items of the King of Pop's memorabilia donated by his friend, David Gest, to a British auctioneers.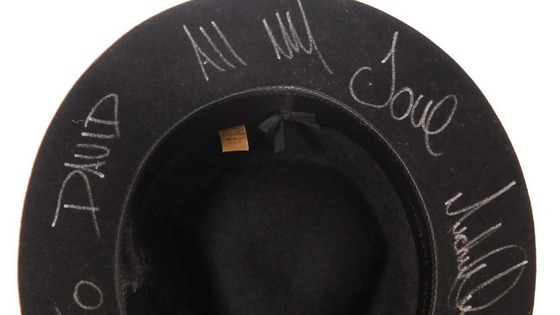 The 60-year-old American TV producer gave the gifts to Fieldings auction house in Stourbridge, who sold them for a total of £30,000 on Saturday.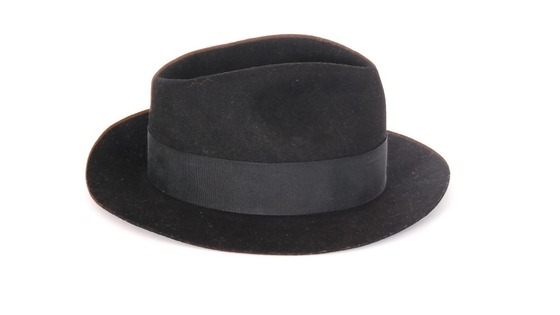 The collection included the hat worn for the 30th Anniversary concerts in New York in 2001 - the last major performance before Jackson's death - which was viewed by 450 million viewers worldwide.