NHS trust awaits sentencing over death at Stafford Hospital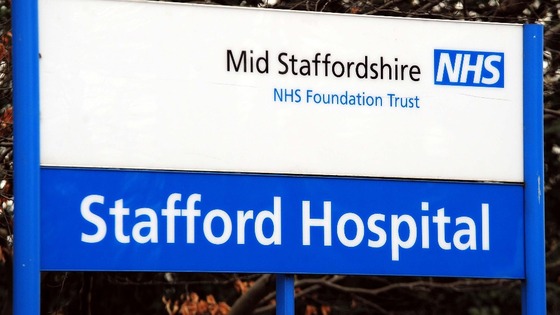 The Mid Staffordshire NHS Foundation Trust will be sentenced today after pleading guilty to safety breaches over the death of a diabetic patient.
Gillian Astbury, 66, died at Stafford Hospital in 2007 after two nurses failed to give her insulin.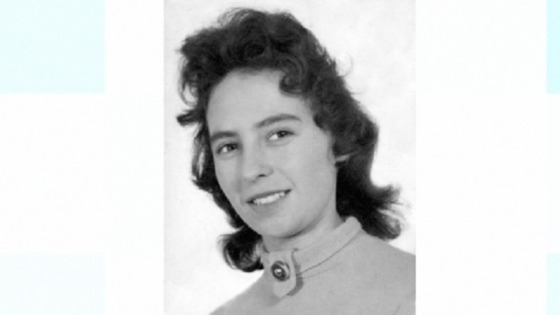 She had been admitted in April 2007 for treatment for fractures to her arm and pelvis.
The inquest found low staffing levels and a systemic failure to provide adequate nursing facilities were both contributory factors.