Midlands Pilot In Crane Crash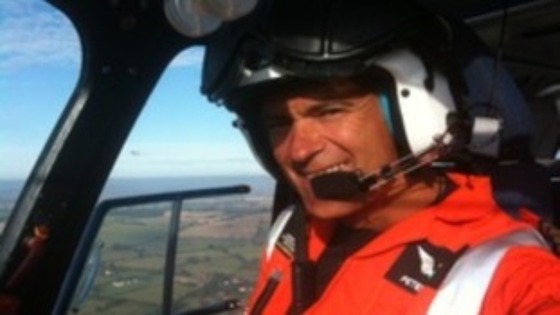 Less than an hour before Pete Barnes was killed in a helicopter crash, another pilot who was aware of his journey sent him a message, saying: "Give me a call as I have checked the weather and freezing fog around at the moment."
Mr Barnes then called the pilot to tell him the weather at Redhill, where he was departing from, was all clear. He said he knew there was fog at Elstree but was going to fly overhead to see for himself.
Pete Barnes was due to collect a client and was warned by them too about the weather conditions. He sent his client a text message back, saying "I'm coming anyway will land in a field if I have to."
The client called the pilot again to suggest that he didn't take off but Pete said he had already started the engines.