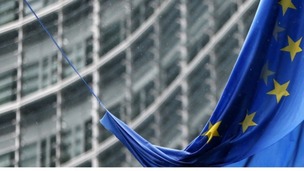 The European Elections will take place between 22-25 May across the EU. Here are 22 interesting facts concerning the Midlands.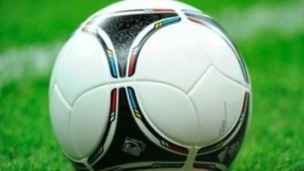 Results from all the Midlands games.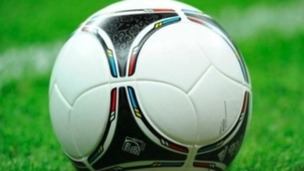 Follow all of today's Midlands football matches with minute by minute coverage.
Live updates
This is the International Space Station in orbit over Gloucestershire yesterday but if skies are clear tonight you will have a very good chance of seeing it over the Midlands.
Stargazers should be able to see it with the naked eye even more clearly around 9.50pm over Birmingham and the surrounding areas.
What to look out for: it looks like a very bright star, moves quite quickly across the sky and it does not flash. If it is flashing it is a plane.
Click here to find out the best places to spot the station and here for a live ISS tracker.
Parents wait as primary school places are announced
The majority of parents in Lincolnshire have been given their first choice school today.
93.6% of children have been given their preferred choice which is an increase on the figure from last year (92.3%).
I am delighted to see so many children getting their first school of preference and this should be even better by September. It is always our intention to support as many parents as possible with their preferences. Every year the overwhelming majority of parents are successful in gaining admission to the school of their choice._
– Councillor Mrs Patricia Bradwell, Executive Councillor for Children's Services
Advertisement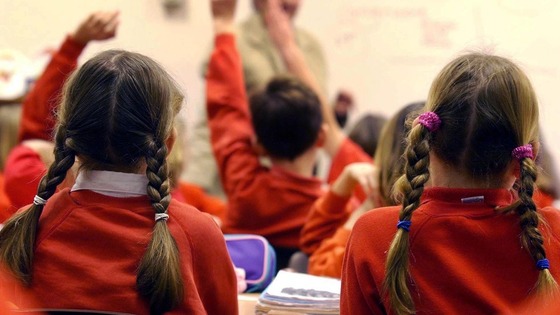 Thousands of parents in the Midlands will find out today if their child has gained a place at their preferred state primary school. In Leicestershire and Staffordshire, 9 out of 10 parents have been offered their first choice compared with 84 percent in Nottingham City.
This comes despite a rise in birth rates of up to 11 per cent in places like Staffordshire over the last decade putting more pressure on school places.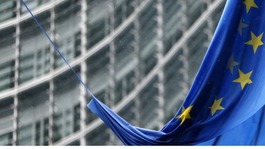 The European Elections will take place between 22-25 May across the EU. Here are 22 interesting facts concerning the Midlands.
Read the full story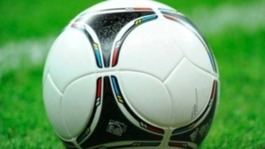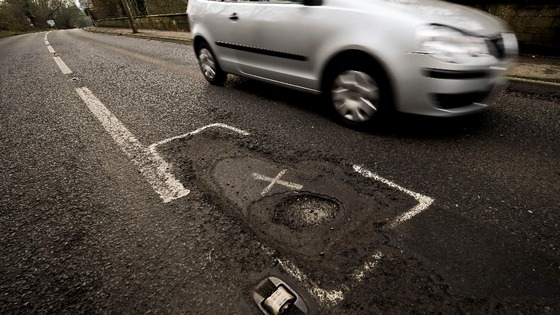 Figures released from a report out today from the 19th Annual Local Authority Road Maintenance (ALARM) survey suggest the complete cost to fill the backlog of potholes across the Midlands will reach £167million.
The cost across the East Midlands is much higher at £117million compared to the West Midlands at £50million.
Almost 10,000 potholes were filled across the West Midlands last year with more than 17,000 filled in the East. This is compared to a national average of 15,195.
The high numbers of potholes we have seen is partly down to the amount of rainfall we saw this winter.
The Asphalt Industry Alliance's Chairman, Alan Mackenzie is urging the Government to invest in more preventative measures to help save costs.
The Government has recently made significant additional funds available to help combat the results of relentless rainfall this winter but money spent on repairing damage never goes as far as money invested in planned, preventative maintenance.
It costs at least 20 times more per square metre to fill a pothole than it does to resurface a road.
Advertisement
Health and community workers criticise new FGM rules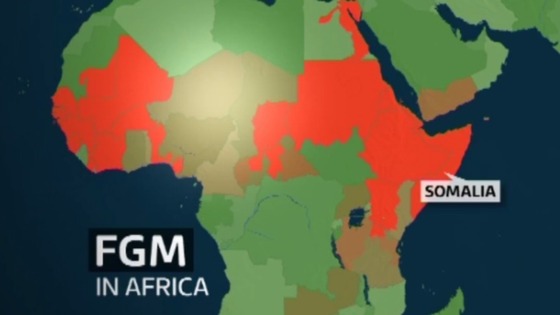 Health and community workers in the Midlands say new rules starting today requiring all NHS hospitals to report cases of female genital mutilation to the government do not go far enough.
The Department of Health says it wants hospitals to report cases to get a better picture about the number of women in the UK who have been subjected to the practice.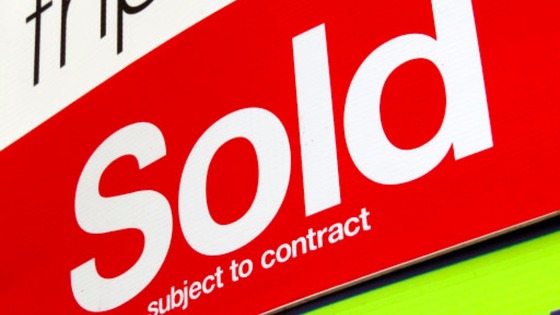 The housing market is improving in the Midlands - but at a slow rate according to latest figures.
40% of people in both the East and West Midlands believe now is a good time to buy a home, according to the Building Societies Association.
But 62% of people in the East Midlands and 67% of people surveyed in the West Midlands say finding a deposit is the biggest barrier to getting their own home.
Midlands Matchday Live: Follow the action here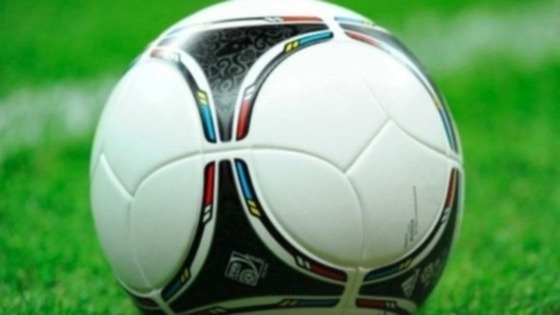 Premier League:
West Brom 3 - 3 Cardiff City
Championship:
Birmingham City 2 - 4 Bournemouth
Derby County 3 - 0 Charlton Athletic
Ipswich Town 1 - 1 Nottingham Forest
League One:
Crewe Alexandra 1 - 2 Coventry City
MK Dons 0 - 1 Wolverhampton Wanderers
Notts County 2 - 0 Colchester
Stevenage 1 - 1 Port Vale
Walsall 1 - 0 Shrewsbury Town
League Two:
Mansfield Town 1 - 0 AFC Wimbledon
Northampton Town 0 - 3 Bury
York City 0 - 0 Burton Albion
Midlands Matchday Live: Follow the action here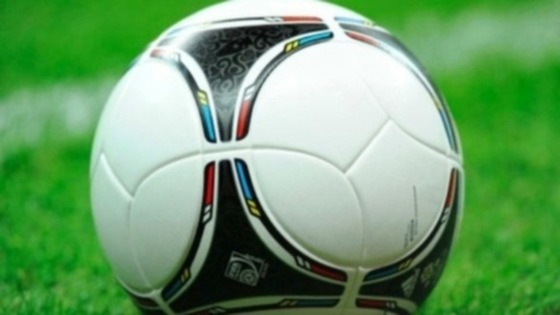 Premier League:
West Brom 2 - 1 Cardiff City
Championship:
Birmingham City 0 - 3 Bournemouth
Derby County 2 - 0 Charlton Athletic
Ipswich Town 0 - 1 Nottingham Forest
League One:
Crewe Alexandra 0 - 1 Coventry City
MK Dons 0 - 0 Wolverhampton Wanderers
Notts County 2 - 0 Colchester
Stevenage 0 - 0 Port Vale
Walsall 1 - 0 Shrewsbury Town
League Two:
Mansfield Town 1 - 0 AFC Wimbledon
Northampton Town 0 - 2 Bury
York City 0 - 0 Burton Albion
Load more updates
Back to top