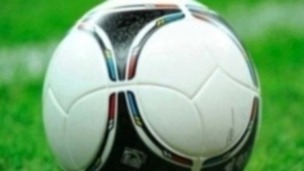 Get the latest football action from ITV Sport.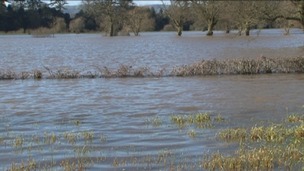 Widespread flooding across the country has been marked by calls for rivers to be dredged - but not everyone agrees.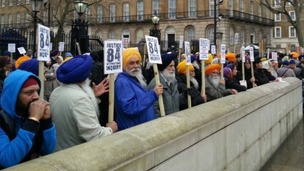 Sikhs from Leicester have attended a mass rally outside Downing Street today, along with 500 to 600 others from around the UK.
Live updates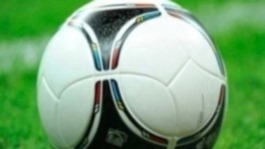 Pancake Day across the Midlands
A supersize stack of pancakes has been piled up in Nottingham city centre as part of Shrove Tuesday celebrations.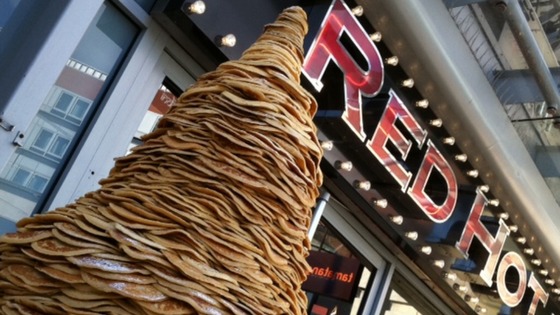 Red Hot World Buffet at The Cornerhouse is bidding to set a new record for the UK's biggest pancake pyramid.
Advertisement
Pancake Day across the Midlands
The first thing my daughter said to me this morning was "can I have a pancake mum?" and given it's Shrove Tuesday, how could I refuse?
If we were late to school at least we would be full! We weren't late and I even managed to get to Perry Hall Primary in Wolverhampton on time to make even more pancakes with a group of children aged 8 to 11.
We had a great cooking lesson from Lynn who has worked at the school for 25 years. As with all shoots like this there are great moments that won't always make the final edit and this out-take is one of children being themselves.
Ellis is the star who will probably grow up to be an Oscar winning director but have a watch and enjoy the clip!
Pancake Day across the Midlands
Suzanne Green from The Cornerhouse says the races this year are being held for the MS Society. There have been several heats with a number of restaurants taking part.
Pancake Day across the Midlands
Pancake Day is being celebrated in Nottingham today. Restaurants have raced against each other in several heats to raise money for charity.
Pancake Day across the Midlands
Dudley Zoo's seven female chimps are also enjoying Shrove Tuesday as staff made them pancakes.
Keeper Stacey Ball said: "We usually give the chimps a well-balanced diet of fruit and vegetables, but they love the occasional sweet treat, just like humans.
We had quite a challenge trying to flip the pancakes over the high fence to the girls who were eagerly waiting in the paddock.
They reached up to catch them as they went flying over and really loved their treats."
Advertisement
Pancake Day across the Midlands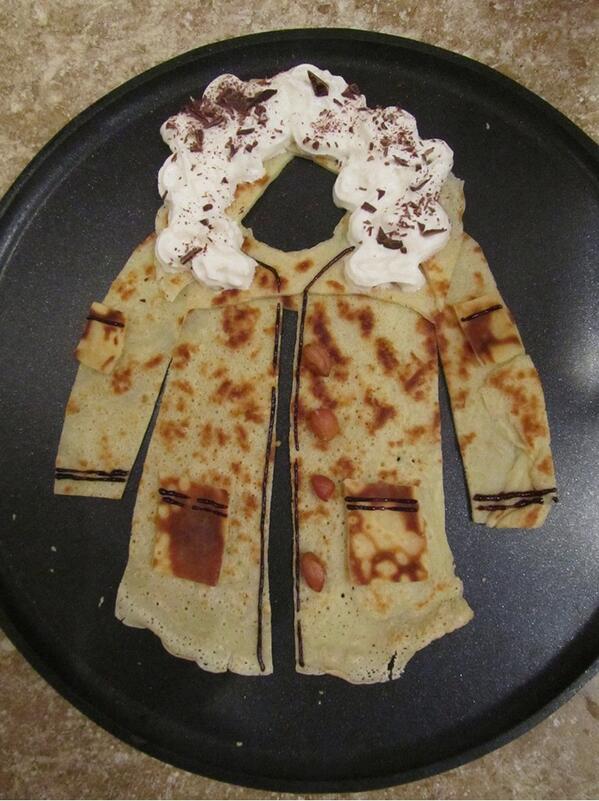 Francis Quinn from Leicestershire has tweeted a picture of her pancakes. She's departed from the traditional round ones and made hers into an anorak!
The latest updates on all the Midlands flooding
There are six flood warnings for the Midlands, saying immediate action is required. There are a further 17 flood alerts advising people to be prepared.
The latest updates on all the Midlands flooding
Tomorrow's tide is the highest until September. Impacts will depend on any surge. Currently not forecast to be big. More tomorrow.
The latest updates on all the Midlands flooding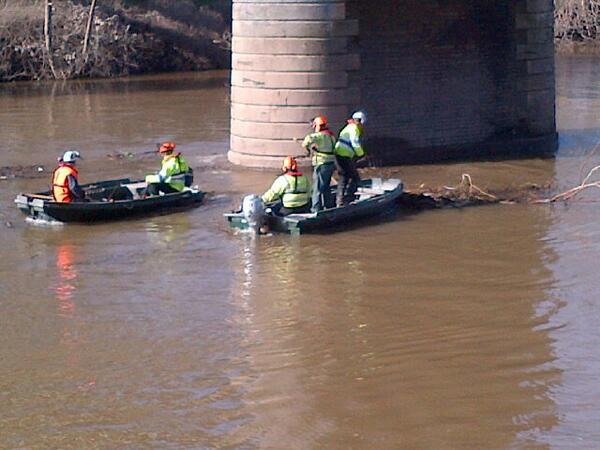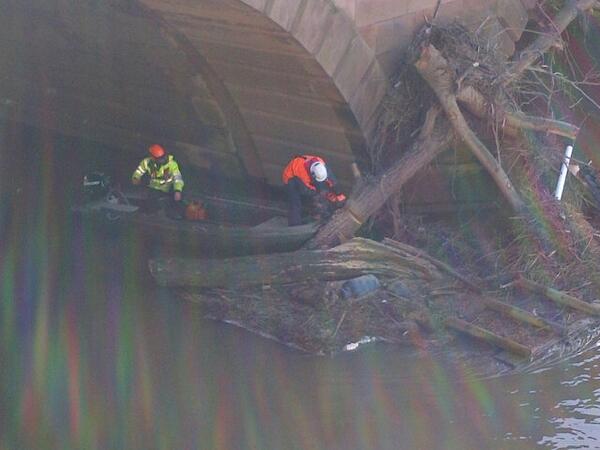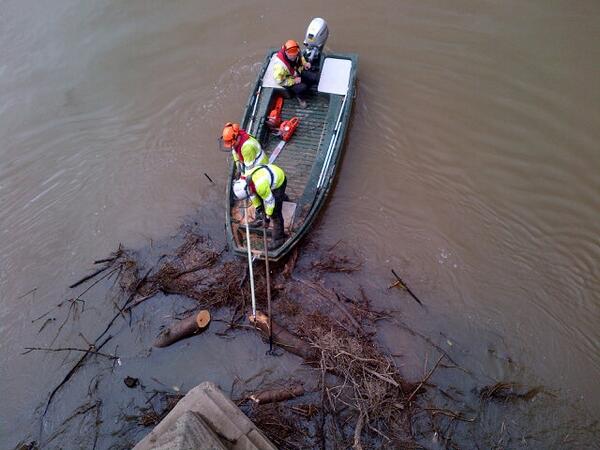 Load more updates
Back to top