Live updates
Bollywood Superstar In Leicester
India's first Miss Universe visits fans in Leicester while supporting a diabetes charity.
Bollywood Superstar In Leicester
Crowds gathered in Leicester to see Bollywood actress, Sushmita Sen.
She was in town with Leicester East MP Keith Vaz to support the diabetes charity Silver Star's annual fun run.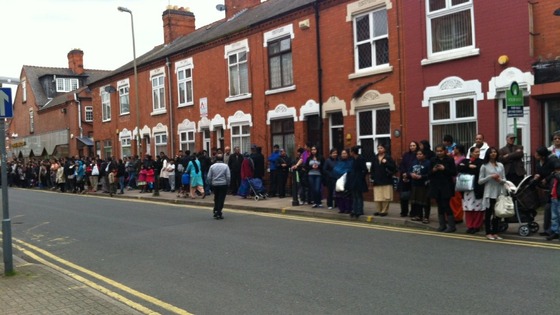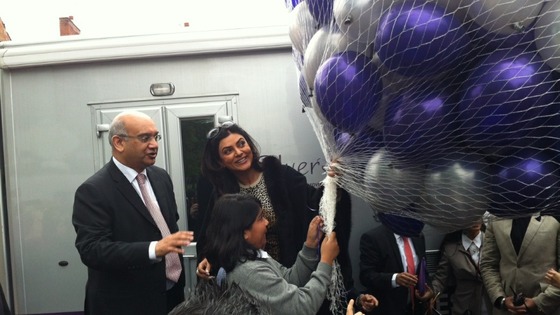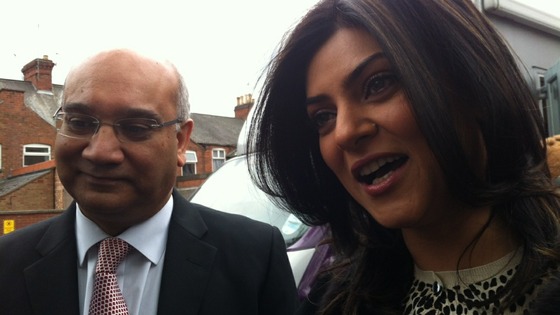 Advertisement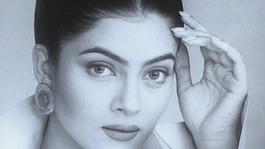 Sushmita Sen, Bollywood star and India's first Miss Universe, is in Leicester today to support diabetes charity Silver Star.
Read the full story
Back to top