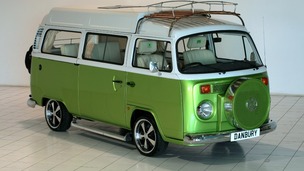 Tens of thousands of people are expected to visit the Caravan and Camping show in Birmingham today.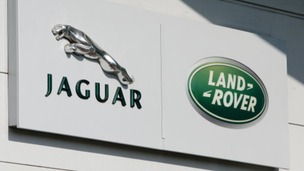 West Midlands based car manufacturer, Jaguar Land Rover, said today it is going to build a new factory in Brazil.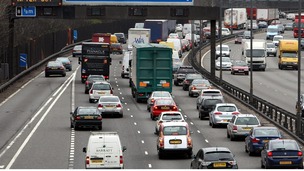 A new survey says more than a third of drivers in Birmingham have been involved in a road accident.
Live updates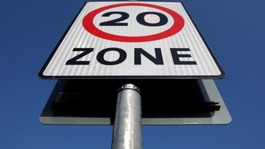 A public consultation over plans to make Birmingham's residential roads 20mph has begun today.
Read the full story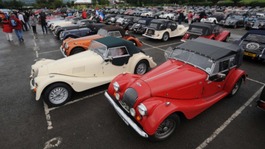 The former chief of sports car company, Morgan, has vowed to fight his removal from the board of the company his Grandfather founded.
Read the full story
Advertisement
Birmingham parking fine issue
Parking in Birmingham is too strict, and more spaces are needed to stop drivers parking illegally, according to the motorists ITV News Central spoke to in the city.
Birmingham parking fine issue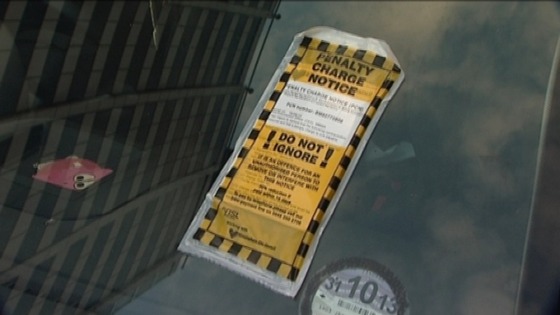 Birmingham is the worst city outside of London for drivers picking up parking fines, according to data obtained by insurance company LV=.
The research showed 339 parking tickets are handed out every day in the second city, behind the City of Westminster, where 1,269 tickets are issued each day.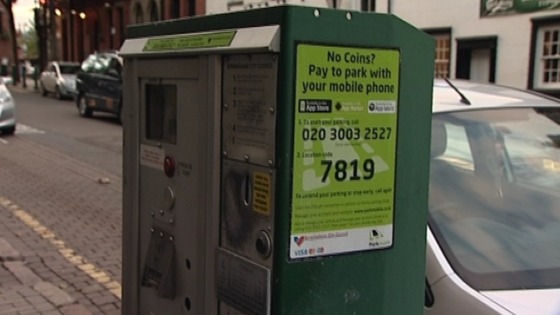 Nationally, motorists pay more than £30million every month in parking fines, with a rise of 13% in tickets being handed out on a Sunday.
Councils say fines are only given to people who park illegally, and anyone can appeal against them.
Land Speed Record reunion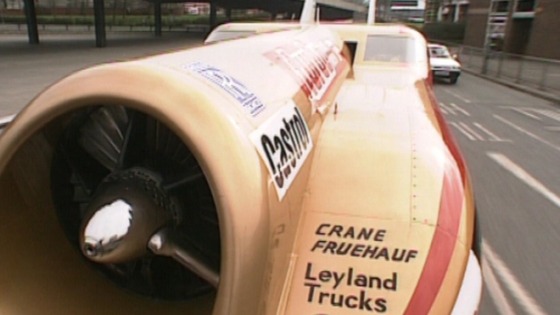 The driver who broke the World Land Speed Record will be reunited with his car - Thrust Two - at the Coventry Transport Museum today.
Richard Noble is in the Midlands to celebrate the 30th anniversary of the 633mph record, set in Nevada.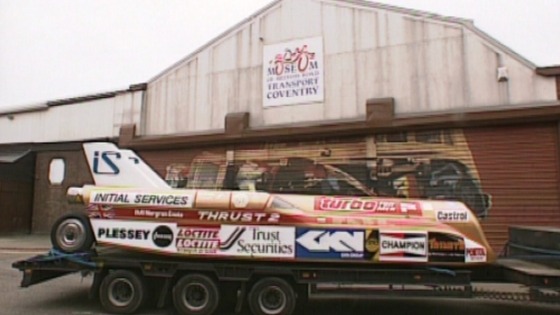 The wait is over for motoring enthusiasts who have been counting down the days (and months, and years) for the new MG supermini, following the phoenix-like rise of the company from the ashes of MG Rover.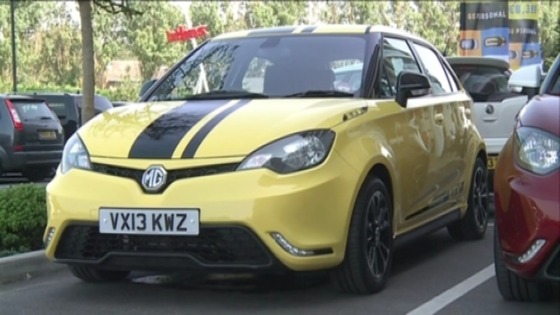 Dubbed the MG3, the car is well placed to rival the market leading Ford Fiesta with a revvy 1.5 litre engine and a low price tag.
The parts for the car are built in Lanjing, China and assembled and tested at the old MG Rover plant at Longbridge, Birmingham. The site now employs around 40 people on the production line and over 300 in the design hub.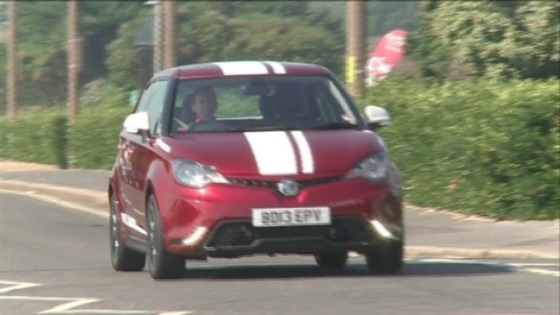 Advertisement
It is the start of a critical time of year for car dealerships across the East Midlands as the new 63 number plate goes on sale from today.
More than a third of new cars sales are done in September and March when the new plates are released, and 2013 looks like being a bumper year.
Michael Sibert reports.
With the release of new car registrations today and the car industry on course to achieve over two million sales this year ITV News Central caught up with motoring broadcaster and journalist Quentin Wilson to get his top tips for new-car buyers.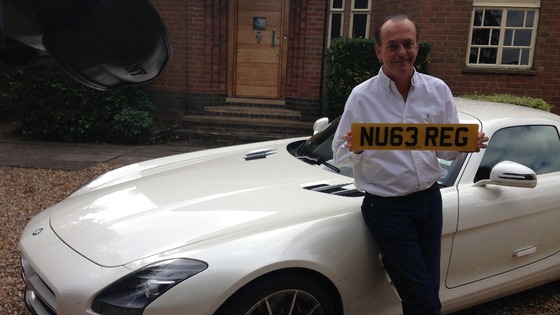 Quentin's Top Tips
1) Remember that the dealer 'desperately' wants your business.
2) If you're part-exchanging, don't get hung up too much over what the dealer is offering for your old car. The important figure is the 'price to change'. This is the total amount you'll have to pay for your new car.
3) Haggle! Don't pay list price, make an offer. Some dealers are offering discounts of up to £7000 on some vehicles.
New 63 plate car registrations are rolled out nationally today, and car dealerships across the Midlands have been getting ready for a busy month.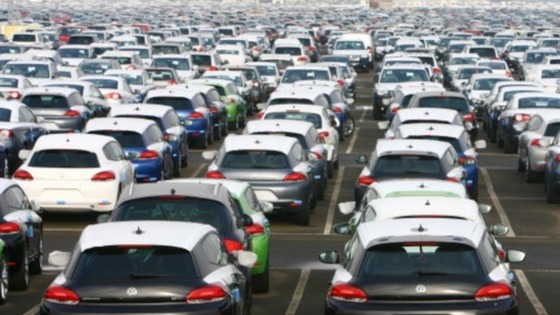 One garage in Redditch say their new car sales are up by 39% this year compared to last, which appears to match the national trend.
More than 360,000 car sales are expected nationally this month, taking the total sales for the year up to 2.2 million. That is the highest figure since 2007.
Expected car sales boost
Car dealerships across the Midlands are gearing up for a busy September as the new 63 registration number is out on Monday.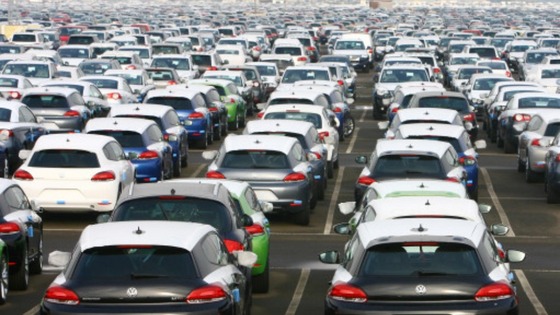 More than 360,000 car sales are expected to be made nationally in September alone, which would take the total car sales for the year up to 2.2million - the highest number since 2007.
One garage in Redditch say their new car sales are up by 39% on last year.
Load more updates
Back to top