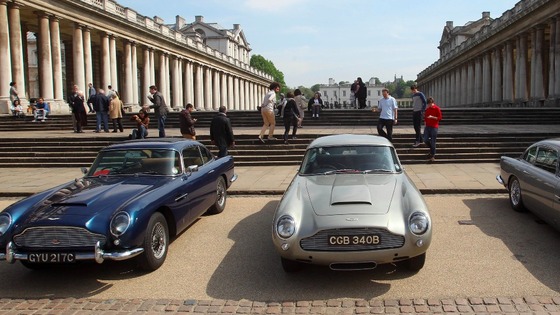 Aston Martin continues its year-long centenary party at the Goodwood Revival this weekend.
Its rarest and most highly-prized sports cars of the revival period, 1948-1966, will be on show, and in action.
Among the cars set to do battle on the West Sussex track include a brace of DBR1s, numerous DB3, DB3S and DB2/4 Mk IIIs, plus the 1961 Aston Martin Project 212.