Residents in Quorn will be able to tell the operator of one of Europe's largest quarries about their concerns about its expansion today.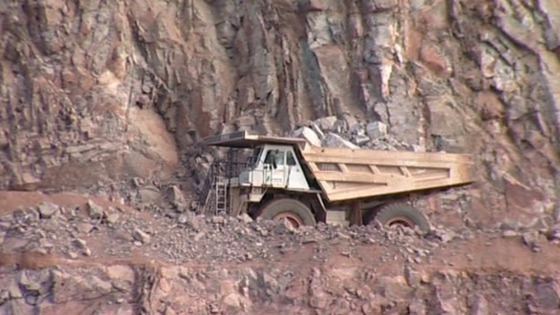 Granite has been taken from the ground at the Mountsorrel Quarry in Leicestershire for more than 150 years The firm which runs it says new stone is running low. Plans could secure the site for another 40 years, but residents say they are not being consulted about the changes.
The planning application is still being considered by Leicestershire County Council which says it is likely to consider it later in the year.