Live updates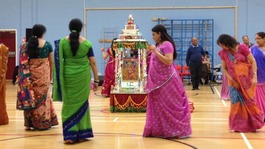 Hindus in Leicester and across the Midlands have started celebrating the festival of Navratri.
Read the full story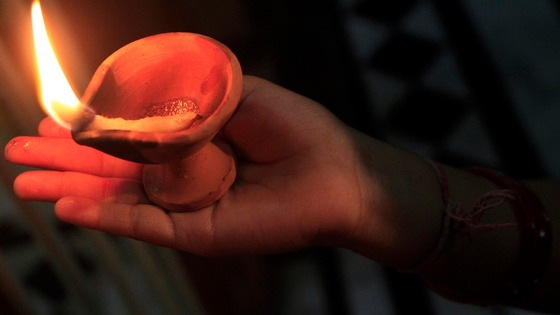 Leicester City Council have teamed up with the emergency services to launch a safety campaign in the run up to Navratri and Diwali.
To celebrate the start of the festivities people from across Leicester have been invited to the campaign launch today.
Advertisement
Back to top