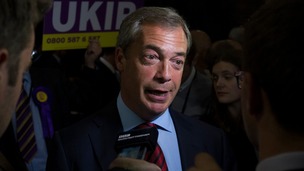 The Conservatives will be tremendously relieved that their tightly organised battle plan worked in Newark.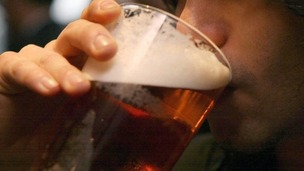 The number of pubs going bust is rising because of tax increases on beer. That's what industry experts have told the Government.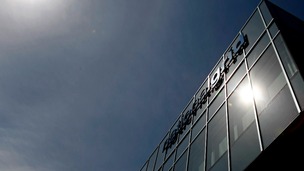 National Grid has opened a new £4m training centre at Eakring, near Newark in Nottinghamshire.
Live updates
ITV Central Travel
A46 Northbound closed, heavy traffic due to accident between A6047 (East Bridgford) and B6166 (Farndon). Affecting traffic from Bingham to Newark. Road is expected to be closed until early afternoon.
Diversion is over 25 miles long via the A52 from the Saxondale Island at Bingham to the A1 at Grantham and then north on the A1 to rejoin the A46.
Police updates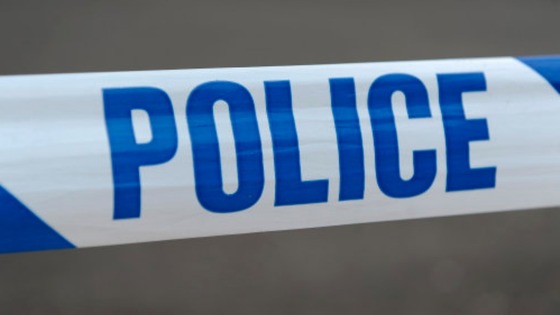 A 27-year-old man was cycling home after the England v Uruguay match just after midnight last Friday when he was attacked by a group of men on the corner of Magnus Street and Friary Road in Newark.
He was punched and kicked to the ground.
It's believed the group may have been watching the game earlier in the evening.
He was taken to Queen's Medical Hospital where he was treated for cuts and bruising to his face.
Anyone with information should contact police on 101.
Advertisement
Anger as 94-year-old waits 3hrs 30mins for ambulance
A 94-year-old woman from Nottinghamshire, who had to lie injured on the pavement for more than three hours waiting for an ambulance, says the experience was "dreadful".
Janet Rogers suffered severe cuts and bruises after falling from her mobility scooter. East Midlands Ambulance Service has apologised.
Read: Ambulance service investigating 3hr 30min pensioner wait
Anger as 94-year-old waits 3hrs 30mins for ambulance
The East Midlands Ambulance service has been responding to anger over an almost four hour wait for a pensioner who fell from her scooter.
They say an investigation is now underway into why the delay happened.
Read: Anger as 94-year-old waits 3hrs 30mins for ambulance
The service we provided to Janet clearly fell short of the high standard our patients should expect. We are very sorry that she had to wait so long for help.

We are now investigating the circumstances to understand why the delay happened and as soon as we know the reasons, we will contact her direct with our findings."
– East Midlands Ambulance Service
Anger as 94-year-old waits 3hrs 30mins for ambulance
A 94 year old woman who was forced to wait almost four hours for an ambulance after she was left bloody and bruised has branded it dreadful.
Janet Rogers fell from her scooter in Farndon, near Newark and injured her head, arms and legs.
Anger as 94-year-old waits 3hrs 30mins for ambulance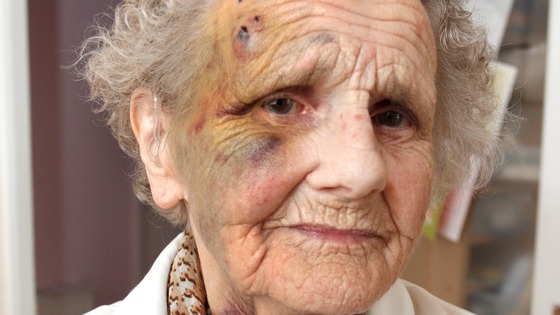 The family of a 94-year-old woman left bloody and bruised in the gutter for three and half hours say they feel let down with the ambulance service.
Janet Rogers came off her scooter on a sloping pavement in Farndon near Newark, falling heavily and injuring her head, arms and legs.
An ambulance was called and the operator told those helping not to move her, and advised to not let Mrs Rogers even have drink of water.
After waiting in the street in hot sunshine for three and a half hours, paramedics finally arrived.
East Midlands Ambulance Service has apologised, and says it's investigating.
Advertisement
£20m scheme launched in Nottinghamshire to improve broadband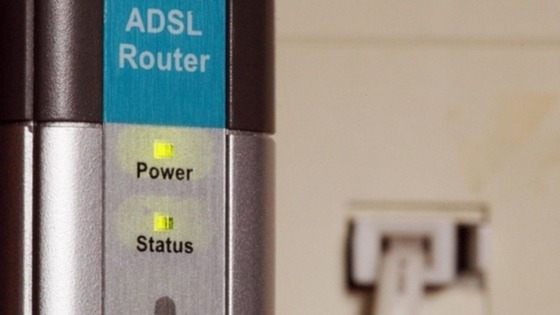 A scheme to improve access to broadband services for people in Nottinghamshire is being launched today.
More than 500 homes and businesses in Collingham near Newark will be the first to benefit from the £20million scheme.
Conservatives win Newark by-election
Calendar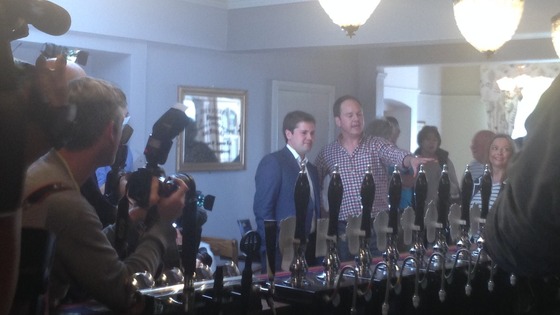 Newly elected Newark MP, Robert Jenrick, declined a drink on the job as he re-opened a local pub hit by flooding.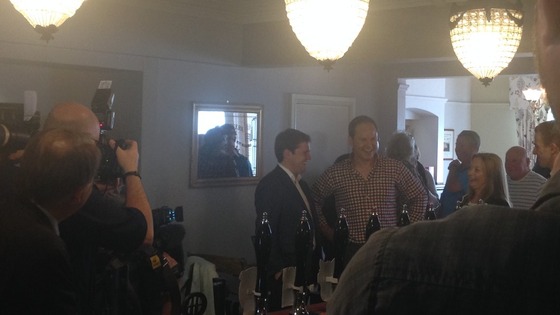 Conservative, Jenrick, defeated closest challengers, UKIP, despite their majority being slashed by 9,000 votes.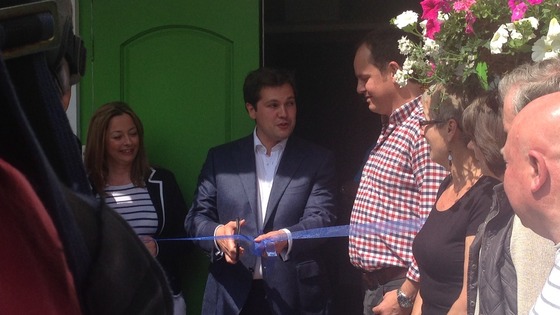 Cutting the ribbon (blue, of course), Jenrick wished the pub much success and said he was delighted that this was his first job as local member of parliament.
Conservatives win Newark by-election
National
Danny Alexander has said the Liberal Democrats' poor performance at the Newark by-election was a "deeply disappointing result," but was due to "tactical voting" from the party's supporters.
The Chief Secretary to the Treasury was asked why the party had slumped from a 20% share of the vote to just 2%, a result that saw them lose their deposit.
He put some of the decline down to voters not wanting to see Ukip win the seat from the Tories, saying: "The last thing our supporters wanted was to be represented by Ukip in the House of Commons, therefore there was a lot of switching to other parties."
Conservatives win Newark by-election
Calendar
Load more updates
Back to top