Police are appealing for witnesses after a man had part of his ear bitten off in a pub in Newark.
Officers were called to the White Hart in Market Placein Newark, at about 2.30am on Sunday.
He also suffered an injury to his shoulder in the incident which happened on the pub's dancefloor.
He was taken to Lincoln County Hospital and has since been discharged.
Officers investigating the attack are urging anyone who saw anything to call 101.
The Carole Nash Classic Bike Guide Winter Classic: Saturday 9th - Sunday 10th January (Newark Showground, Newark)
Kickstarting the motorcycling year, the Carole Nash Classic Bike Guide Winter Classic returns for the fifth time. There'll be over a hundred trade stands at the Newark Showground for the two-day exhibition this weekend.
Visitors will get the chance to see displays of restored and maintained classic machines of various makes, models and eras.
For prices, times and more information visit: www.classicbikeshows.com/event/the-carole-nash-classic-bike-guide-winter-classic-2/
Advertisement
Crews have now left the scene of a factory fire in Nottinghamshire, after being called at around 2.30am this morning.
The building was completely destroyed in the fire.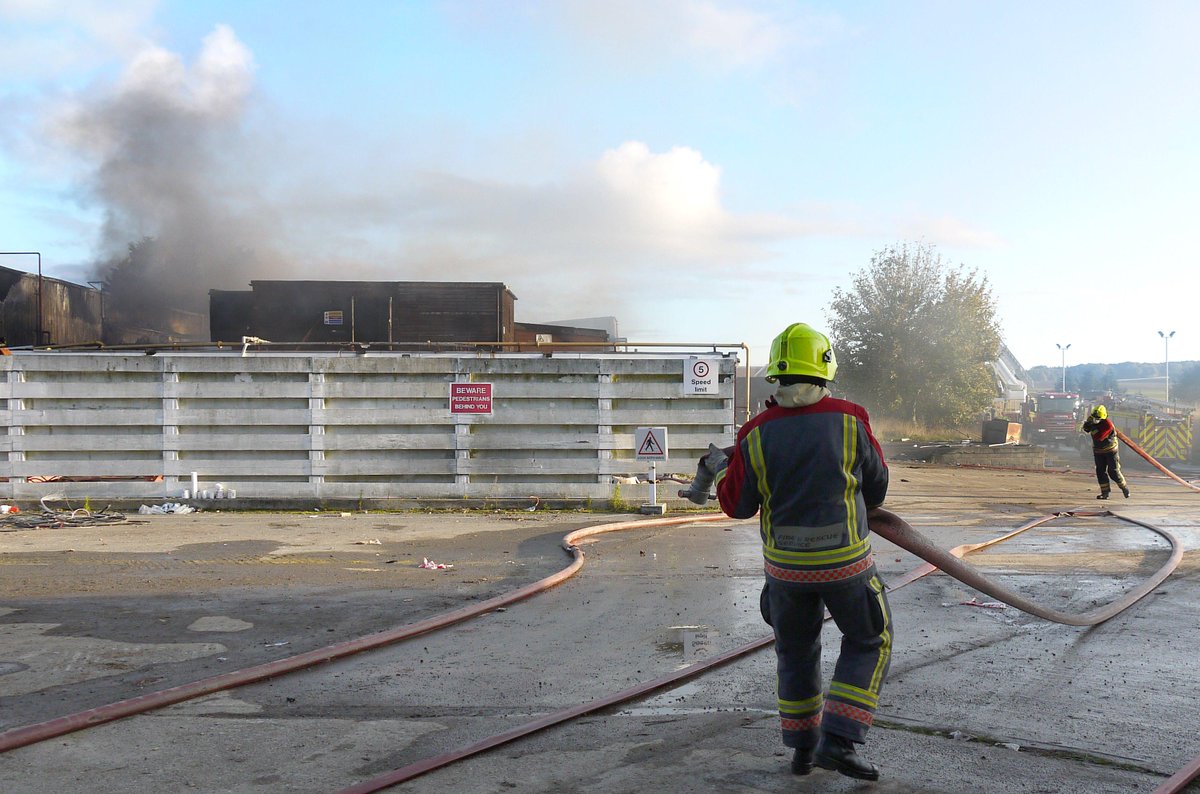 A fire at a disused factory in Bilsthorpe has been scaled down.
Nottinghamshire Fire and Rescue Service said three crews remain at the scene. Kirklington Road is still closed to traffic.
The fire at Bilsthorpe now scaled down, 3 crews remain on site, Kirklington Rd still closed to traffic
Crews are continuing to pour water onto a fire at a disused factory in Bilsthorpe almost 7 hours after it started http://t.co/spTEdQc7HV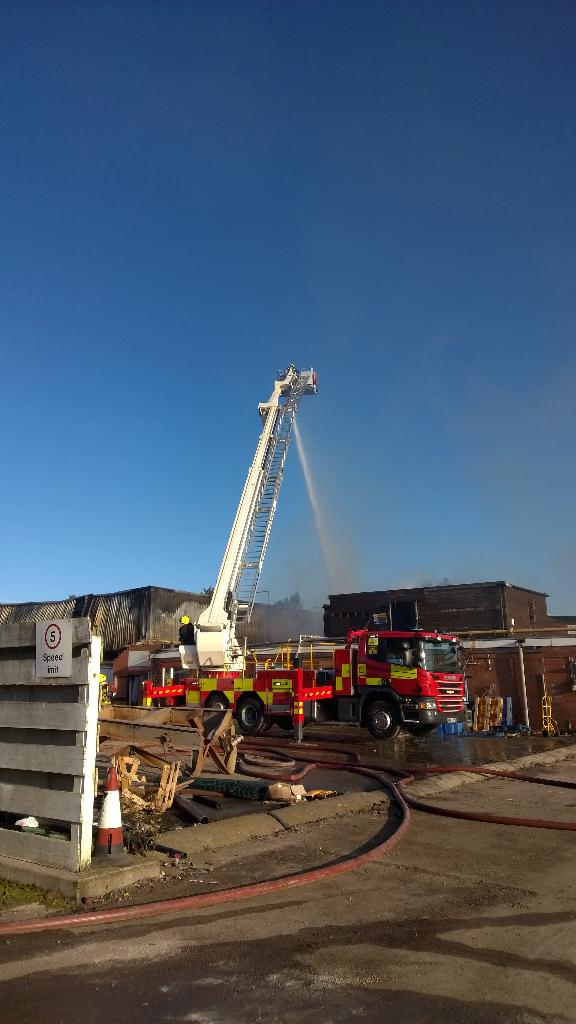 Firefighters are tackling a large fire at a disused factory in Nottinghamshire.
Six fire crews have been at Belle Eau Park in Bilsthorpe since the early hours.
Kirklington Road is closed and local diversions are in place. Residents have been advised to keep doors and windows closed.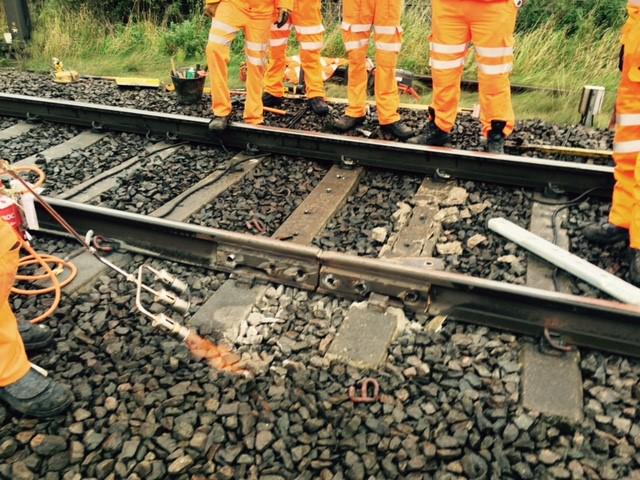 Disruption is expected until at least 13:00.
Advertisement
Police are asking for the public to help them trace a 42-year-old woman who is missing from her home in Newark.
Karen Winter was last seen at her house in the Hawtonville area at around 1pm this afternoon.
She is believed to be travelling in a distinctive red K-reg Peugeot 309.
A solid gold necklace has gone on show for the first time in the Nottinghamshire town where it lay undiscovered for two thousand years.
Read the full story ›
Improved rail services between Nottingham, Newark Castle and Lincoln will start from today.
After a £2 million boost in government funding, passengers will be able to travel faster between stations on the new Castle Line, and East Midlands Trains has also promised more services.
Bosses at East Midlands Trains say passengers using Newark Castle will benefit from:
Most frequent ever service
A 41 per cent increase in weekday services
An extra 25 trains to and from Nottingham, providing two trains per hour for most of the day
Journey times reduced to just over 20 minutes on fast services to and from Nottingham
Fiskerton and Collingham will have more weekday services than they have ever had
Extra weekday morning peak service to Nottingham
Extra weekday evening service from Nottingham
More travel opportunities with an hourly service to Matlock via Derby
"I am absolutely delighted that we are introducing our new and much improved services for the communities and businesses along the Castle Line.

"The new services are a particular boost to the smaller, intermediate stations along the route as many of them will now have more services than they have ever had in more than a century.

"This is a real boost for the region and we are over the moon to have worked closely with so many partners and supporters to make this happen.

"However, we are far from complacent and know there is still more we can do to improve services for the Castle Line and we will continue to work hard, with our partners, to make further improvements."
– Simon Taylor, Head of Network Development for East Midlands Trains
The A1 in Newark is closed in both directions after a serious accident involving two lorries, leaving one on fire.
The road is closed between A46 / B6166 Lincoln Road (Newark Showground) and A52 (Grantham North / Barrowby Turn Off). There is congestion on the A1 to B6325 / Bathley Lane / Nelson Lane (South Muskham) South.
Load more updates