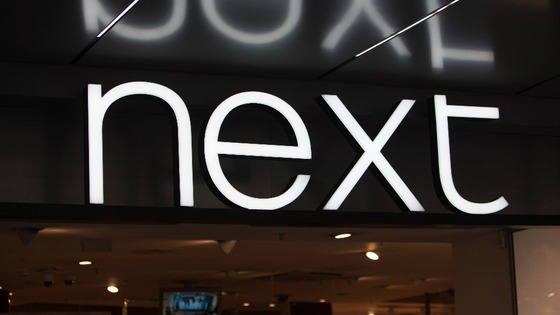 Shares for Leicester-based fashion and home ware retailer Next are at an all time high after the firm announced it expects to record bumper profits for the Christmas period.
Sales across its stores leapt 7.7%, while it said revenues surged by 21% in the Next Directory catalogue and online division.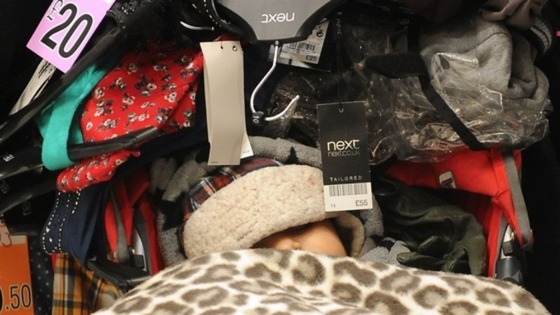 Profits at the firm are forecast to overtake high street competitor Marks & Spencer for the first time in history.
Next now has a stock market value of more than £9 billion after seeing shares rise by nearly 50% in the last year, compared with £7.2 billion for its 130-year-old rival M&S.