Police in Northampton are hunting for a man who subjected a cat to a horrendous attack outside the town's railway station last night.
Members of the public reported to officers that they saw the man "throwing the animal around and lying on top of it."
The assault happened on Black Lion Road shortly before 8pm last night (March 2).
The man is described as being in his 50s and 60s with long grey or dark hair. He was wearing a black leather jacket and jeans.
Police say that there has been no trace of either the man or the cat since the attack.
We are dealing with a traffic collision in Campbell Square, Northampton. Drivers should find alternate routes while we clear the scene.
Advertisement
A US court has handed Northampton businessman Paul Dunham a four-year jail sentence for his part in a $1million fraud.
A Northampton man faces prison in America today after defrauding his company of $1million.
Paul Dunham pleaded guilty to the charges last year.
In 2006, three British businessmen were extradited to America and sent to prison there for conspiring with former Enron staff to defraud Natwest bank.
It was the first such high profile case under new UK extradition laws, introduced by the then Labour Government.
Today one of the so-named 'Natwest Three', David Bermingham, spoke to ITV News Anglia about Northampton couple Paul and Sandra Dunham's case.
This afternoon Paul Dunham is due to be sentenced in the United States for his part in the fraud. He could face a lengthy prison sentence.
Click below to hear from David Bermingham
"He (Paul) will go into prison, assuming he is given a custodial term which I think is pretty much a certainty, and only once he is in prison can he then make a request for a transfer to the UK.

If it's successful, it will probably take between six months and a year for him to get back because of the way that the process works in the States - they grind quite slowly.

Once he's back, he'd then serve the remainder of his sentence under UK terms, but there is no certainty that he will get a transfer."
– David Bermingham
A Northampton man faces prison in America today after defrauding his company of $1million.
Paul Dunham pleaded guilty to the charges last year.
His wife Sandra, who was also convicted, was sentenced to 18 days of home detention last week.
However, Mr Dunham was convicted of more serious charges which carry a jail term.
A new thousand-home 'garden village' could be built on the site of Deenethorpe airfield in Northamptonshire.
The plans include a hotel, industrial base, school and community hall, but there are fears it could put pressure on services in neighbouring Corby.
The 600-acre airfield is located between Deenethorpe and Upper Benefield and was used by American airmen during the Second World War.
In recent years, the area has mainly been turned to agriculture, but the air strip is still occasionally used as a private runway.
Advertisement
A man has exposed himself to a group of children in Northampton and then chased them through an underpass, police have said.
The man, who was about 20 years old, exposed himself to three young girls in the underpass in Ecton Brook Road.
The incident happened at around 4.30pm on December 28 but police have only now released details of the man - following a detailed investigation - in the hope that somebody will recognise him.
He was white, between 5ft 10in and 6ft and slim with short brown hair, and wore a black hooded top and black trousers.
Although he ran towards the three girls, they managed to get away.
Witnesses, or anyone with information about the incident, can call Northamptonshire Police on 101.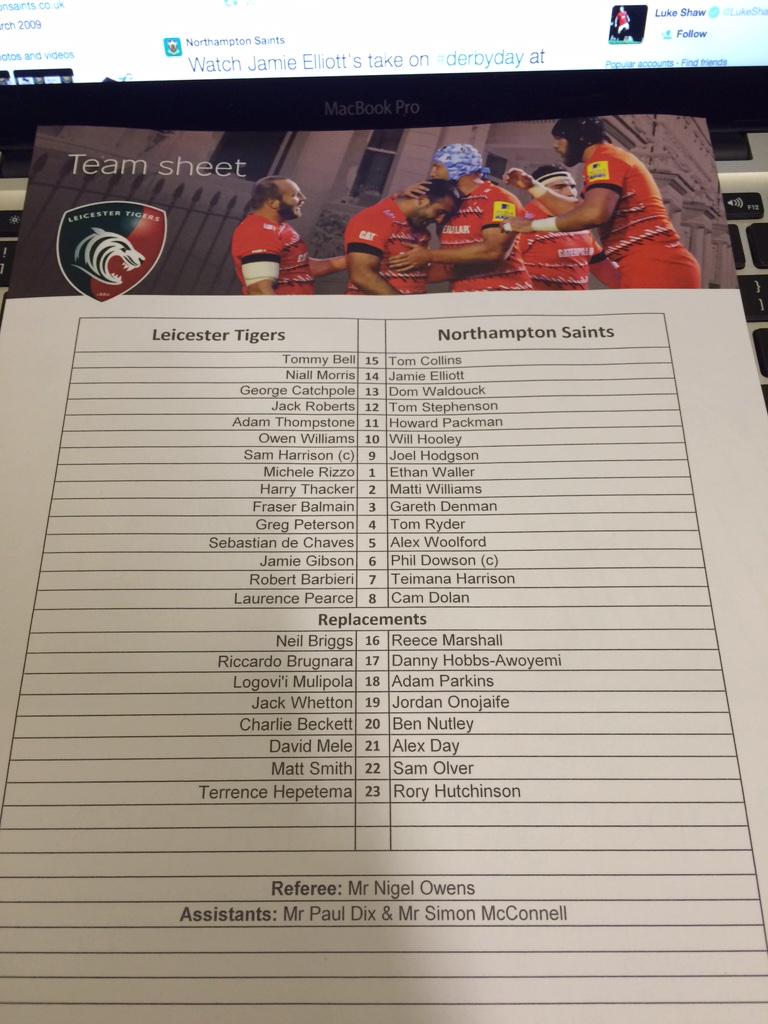 Two separate attacks on women in Northampton are thought to have been carried out by the same man.
Images of the suspect have been released following the latest incident on Monday when an 85-year-old woman was assaulted in a burglary in Westone.
In November a woman was sexually assaulted on The Racecourse park. Police believe the same man is responsible for both.
A building often described as Northampton's ugliest will finally be demolished in March.
Greyfriars bus station has loomed over the town for nearly 40 years but was replaced by the new £7m North Gate interchange last year.
An exclusion zone will be put in place around the site, before the building is brought down by a series of controlled explosions on March 15th.
The borough council said the demolished building would remain in its existing footprint and be cleared up quickly to allow businesses to re-open on the same day.
Load more updates