Police say a 9-year-old boy was assaulted as he walked home from school through the park near Queen Eleanor Road at Wootton in Northampton.
A man threatened the boy and pushed him to the ground on Friday, 26 September just before 3.30pm.
Police say there would have been a lot of people around at the time of the incident and they'd like to hear from witnesses.
Daventry police in Northamptonshire are asking the public to help them identify graffiti tags after a local landmark was vandalised.
The Newnham Windmill - a grade-two listed building on Newnham Hill - was sprayed with graffiti between September 5 and 11.
Brickwork on the 19th century building has been defaced with a number of 'tags', including the word 'Neos'.
Officers hope someone may recognise the tags and help them to identify the people responsible.
Advertisement
Police believe this man may have been a key witness to a fight in Northampton town centre which left a 61-year-old fatally injured.
It is thought George Wedderburn, of Byfield Road, St James, was injured after intervening in the fight at Abington Square in the early hours of last Sunday.
He died six days later in hospital.
Police have released this image of a man they think may have tried to act as a peacemaker.
Officers would like him or anyone who knows him to contact them on 101.
Daniel Tero, 22, of Burleigh Road, Kingsthorpe Hollow, has been charged with assault.
He is due to appear at Northampton Crown Court on Wednesday September 3.
A man had an unknown liquid thrown in his face as he walked his dogs along a Northampton street.
The man was walking along St Leonards Road in Far Cotton at 11.25pm on Friday when two cars full of people shouting abuse at pedestrians passed him.
It was at that moment that the victim felt a liquid hit him in the face and an immediate stinging sensation.
He was left with a sore face, but no lasting injuries. It is not yet known what the liquid was.
It is believed the car which drove past the man was a dark N registration Rover.
A 61-year-old man who became involved in a fight in Northampton has died in hospital.
George Wedderburn of Byfield Road in St James, is believed to have intervened in a fight in Abington Square in the early hours of August 17.
After becoming involved, Mr Wedderburn sustained significant head injuries.
He was taken to Northampton General Hospital for treatment, but died on Saturday.
More than 40 hot air balloons from across the country have gathered in Northampton for the start of the town's balloon festival.
The popular event at Billing Aquadrome is celebrating its 25th anniversary.
At 6am today, the balloons took off for their first flight.
They will fly again at 6pm and the festival runs until Sunday.
Advertisement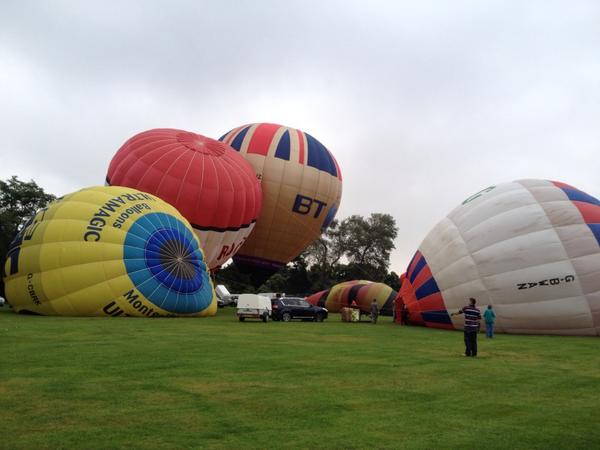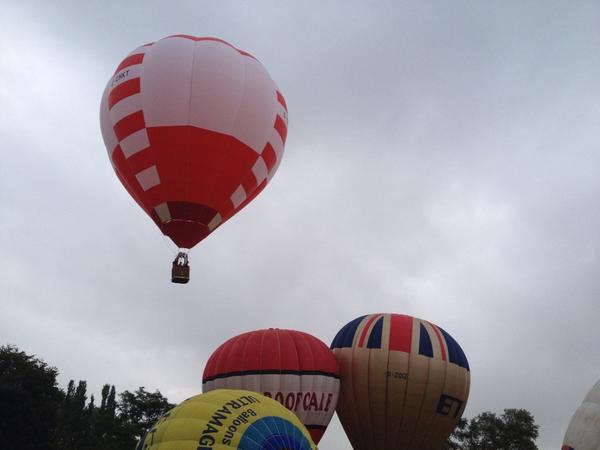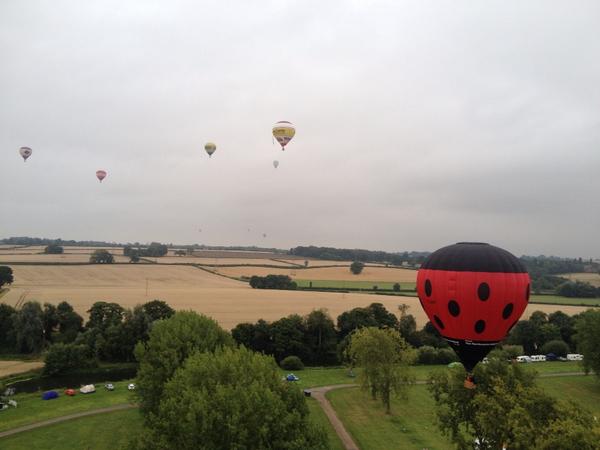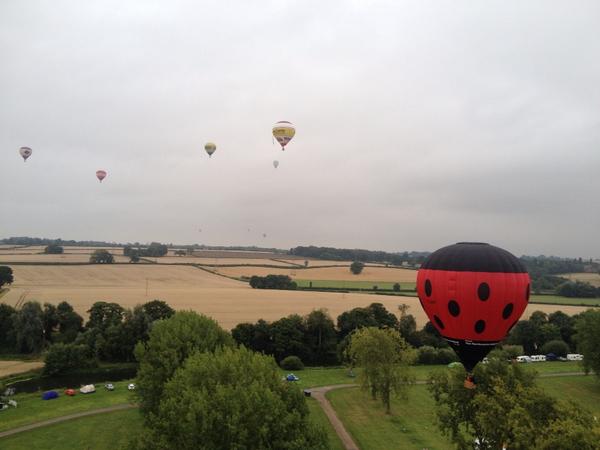 Organisers for the Northampton Balloon Festival will be hoping for good weather as today marks the beginning of the 25th event in the festival's history.
The three-day event will see 40 hot air balloons from around the UK floating across the skies of Northamptonshire.
Weather dependant, the balloons will be aiming to fly at both 6am and 6pm from Billing Aquadrome.
A family looking for a bone marrow donor for their seriously ill son will hand out a thousand spit-kits at the Northampton Balloon Festival
Read the full story ›
Load more updates