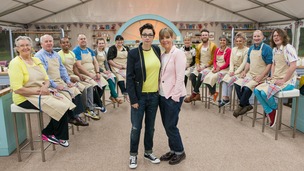 The Great British Bake Off will have its youngest and oldest contestants this year.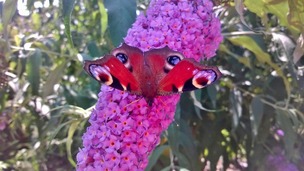 As high pressure moves away and low pressure moves in, a cold front will cross the UK. This will bing a fresher feel to our weather.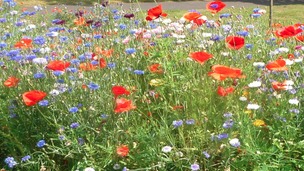 The warm, dry and sunny weather has been with us as high pressure has dominated, but, this weekend low pressure returns.
Live updates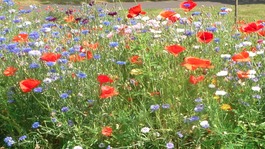 The warm, dry and sunny weather has been with us as high pressure has dominated, but, this weekend low pressure returns.
Read the full story
Thieves targeting asian gold in robberies
A rise is being predicted in asian gold street robberies.
West Midlands Police say the expensive jewellery worn on the street can often be targeted.
They've released an English/Punjabi/Urdu video to learn how to guard against thieves stealing the irreplaceable jewellery.
Advertisement
Anglia
Police have launched an investigation after a man received a broken arm after a fight in a Northampton pub car park.
The incident happened outside the Bat and Wickets in Louise Road, close to the Racecourse, at about 3.45pm on Monday.
Three men were involved in the fight. One was left with a broken arm. His black Volkswagen car was also damaged.
Police would like to speak to one of the men who was Asian, about 5ft 10in, heavily built and clean shaven with a bald head.
Witnesses, or anyone with any information, can call the police on 101 or Crimestoppers anonymously on 0800 555111.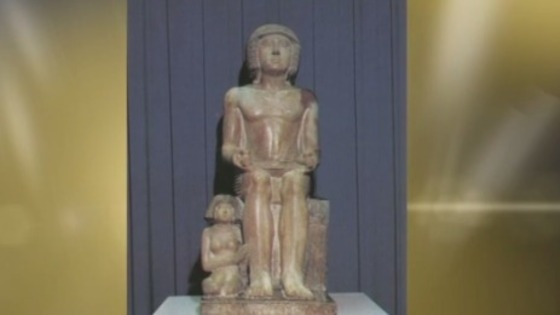 Northampton Museum is to have its accreditation reviewed by the Arts Council after the sale of a 4,000 year old Egyptian statue.
Two weeks ago the Sekhemka statue was sold at auction for almost £16 million.
The museum now faces missing out on future grants and funding.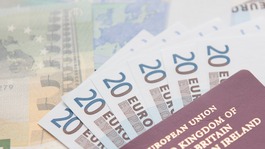 A new law banning EU migrants from claiming benefits for children living overseas should be introduced, a Midland MP has claimed.
Read the full story
Viewers have been sending in their photos of this weekends wild weather.
A combination of sunny spells and severe storms made up the conditions across the Midlands.
The BT Tower in Birmingham was hit by lightning and a petrol station roof collapsed in Leicestershire following the torrential weather.
Here are just a few of the moments you captured on camera...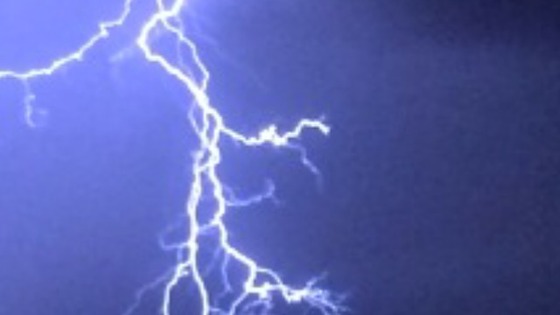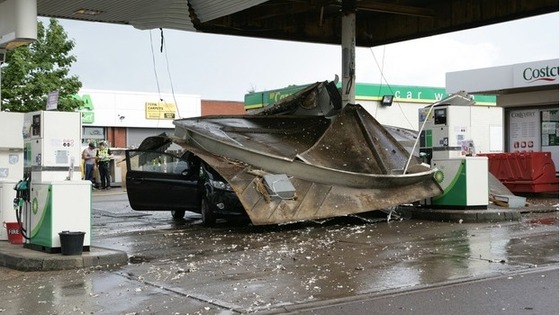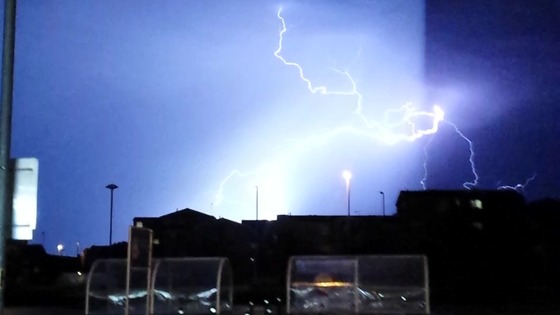 Advertisement
Soldiers to march through Corby and Kettering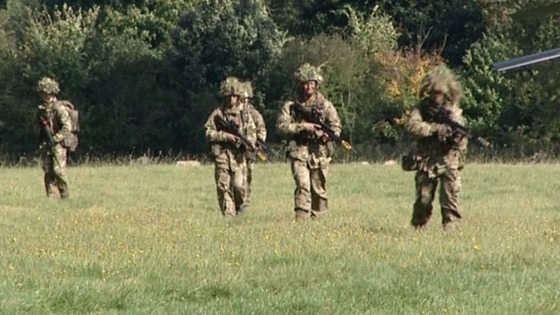 Two hundred soldiers from the Royal Anglian Regiment will be descending on Corby and Kettering today as they march through the towns.
In 2012 the Regiment were officially presented with the Freedom of the Borough of Corby in recognition of their courage displayed in battle and their association with the Borough of Corby.
Thunder and lightning storms hit Midlands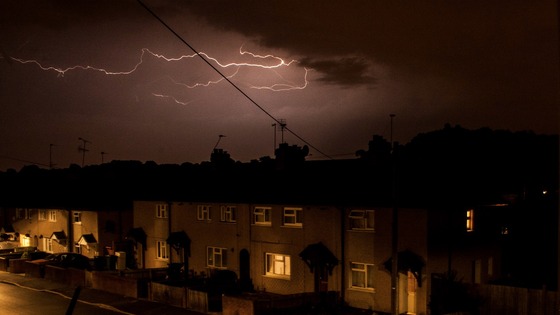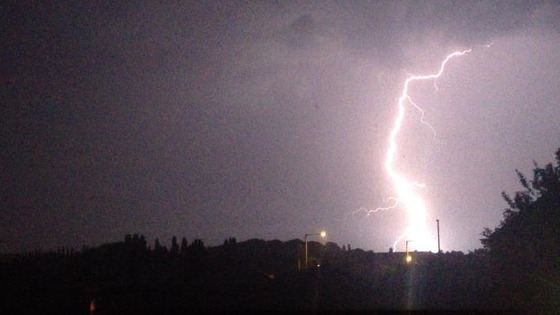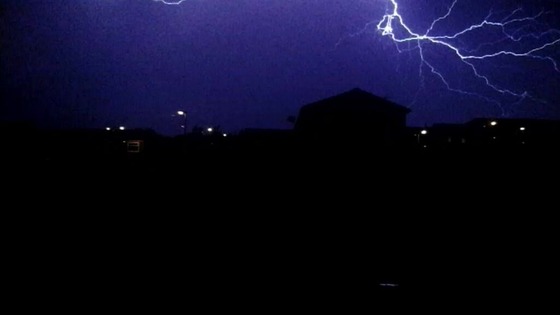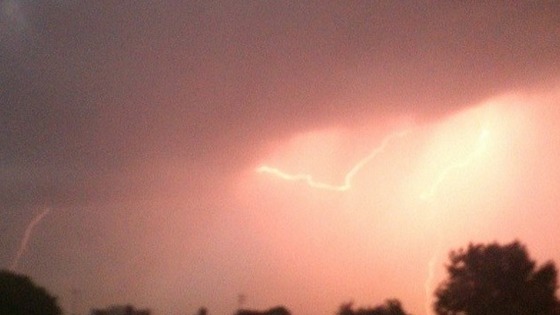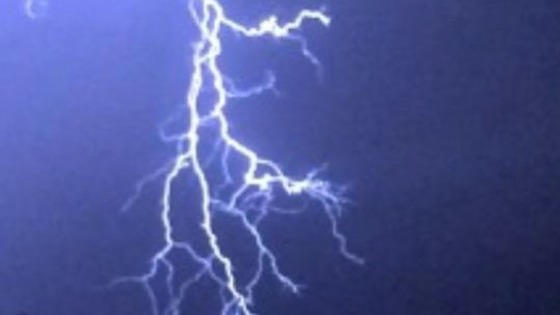 Thunder and lightning storms hit Midlands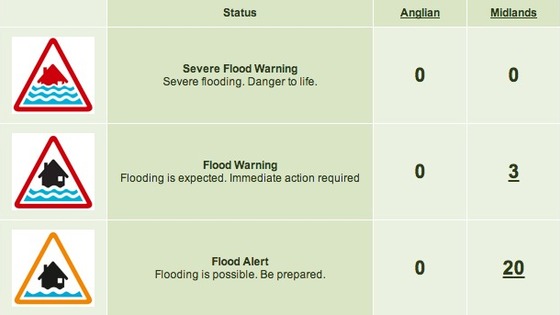 To see if your area is one of these at risk from rising waters, click here.
The M1 Northbound is blocked because of an accident involving a car and a lorry before J16 A45 / A4500 (Daventry).
All traffic is being held ahead of the exit slip road.
Load more updates
Back to top