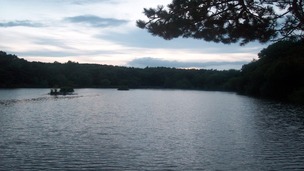 After a dry and fine day expect to see rain on Wednesday night. It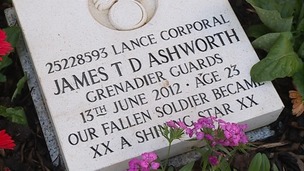 The home of the mother of celebrated Corby soldier James Ashworth has been given a special garden makeover.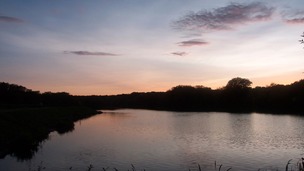 Low pressures pushes it way in on Sunday bringing with it several fronts and some showers just in time for Bank Holiday Monday.
Live updates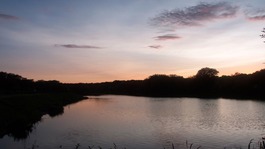 Low pressures pushes it way in on Sunday bringing with it several fronts and some showers just in time for Bank Holiday Monday.
Read the full story
Warnings as thousands to fly from Midlands Airports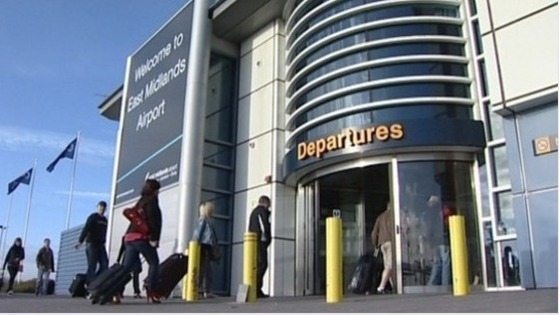 The public are being warned to expect the roads to be busy this bank holiday as more than 40,000 passengers are expected to fly from East Midlands Airport.
The Highways Agency say some roadworks will be suspended, but others, including on the M1, will stay in place for safety reasons.
Advertisement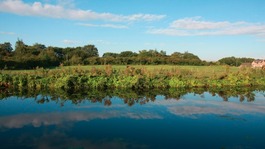 It looks like the Bank Holiday weekend will have a few showers mixed in with some sunny spells, but what is happening when?
Read the full story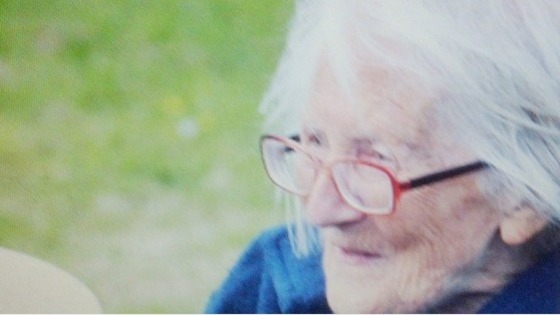 A 90-year-old woman who had reported missing in Northamptonshire has been found.
Mary Judd from Moulton was found safe and well.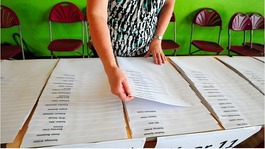 All school-leavers must stay in education or training- but what if you don't know what to do OR you've missed out on the grades you wanted?
Read the full story
Northampton family fly back from the Philippines with critically ill father
Anglia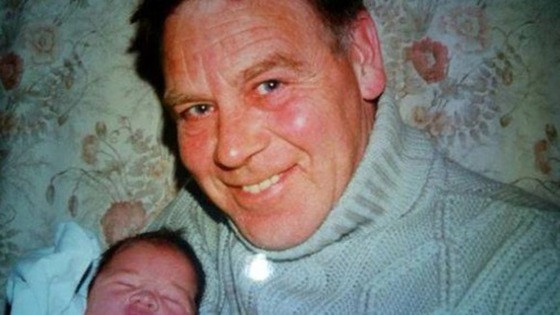 Two sisters from Northamptonshire who flew to the Philippines to bring home their seriously ill father are flying back with him today.
Peter Robinson is almost completely paralysed after having a stroke in June.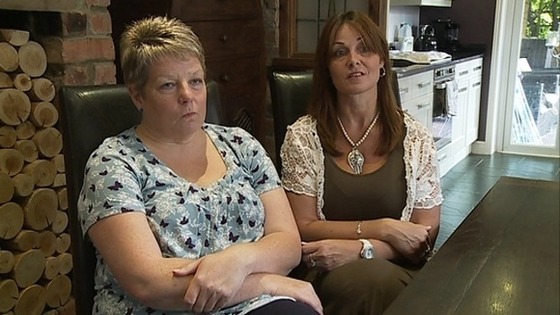 His family have raised more than £20,000 to pay for flights and medical bills.
They say people have been incredibly generous.
Advertisement
Thousands of students get their GCSE results today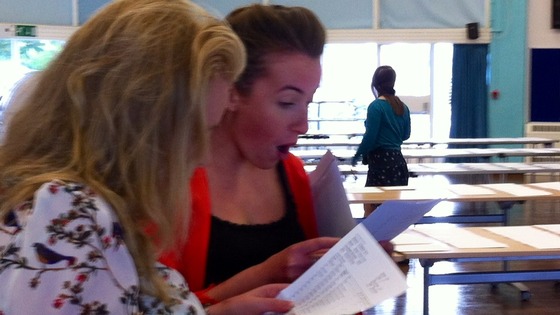 Schools across the Midlands were today bracing themselves for a dip in GCSE results following a huge shake-up in the exam system.
For the first time, students sat final exams in the summer rather than being continually assessed in module units and the January exams were also scrapped.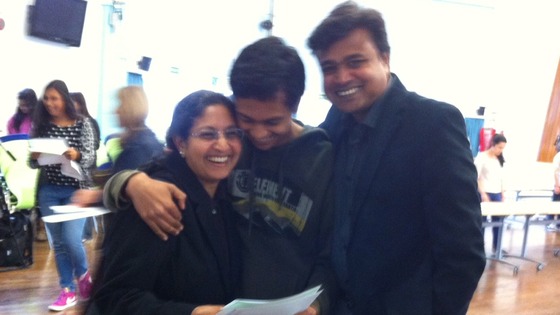 Beauchamp College in Oadby in Leicestershire saw a slight fall in the number of students gaining 5 A*-C grades but experts say comparisons with previous years are virtually meaningless because of the scale of the reforms.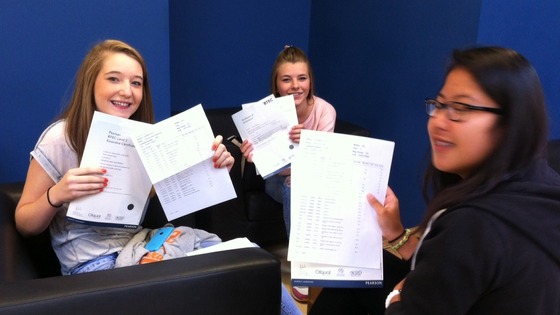 Despite the changes to exams though it was a record year for GCSEs at Haywood Academy in Burslem in Stoke-on-Trent.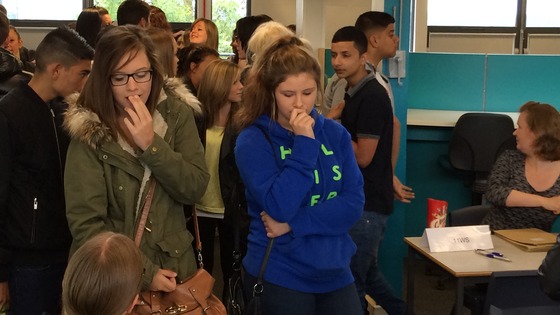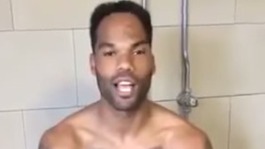 The ice bucket challenge is where a person gets a bucket of ice water tipped over their head to raise money for Macmillan Cancer Support.
Read the full story
Coventry City sign deal to return to Ricoh Arena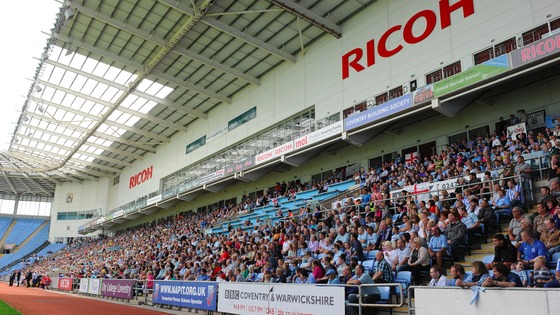 A deal has been signed to allow Coventry City to return to the Ricoh Arena.
Secret talks have been held between lawyers acting on behalf of Sisu, the club's owners, and ACL, who manage the Ricoh Arena.
The football club has been playing its home games at Sixfields Stadium in Northampton for more than a year.
Sources suggest that Coventry City could return to their home ground as early as September.
Police updates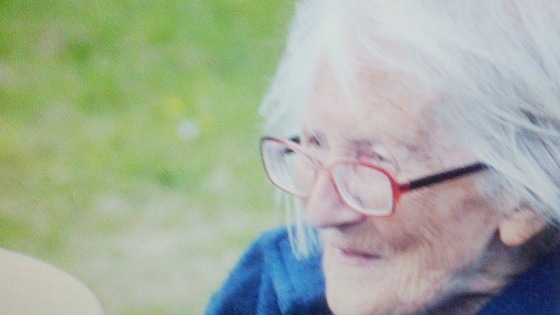 Police in Northamptonshire are searching for a 90-year-old woman with Alzheimer's and dementia, who has been missing from her home since this morning.
Mary Judd, from Moulton, near Northampton, was last seen at her home at 9am, but when her carer arrived to see her an hour later, she was not there.
It is thought she initially went out for a walk in the village, which is not unusual, but she is not normally away from home for this long. She also normally takes her dog with her - this time the pet was left at home.
She was seen catching a bus in Moulton, and officers know she travelled to the Northgate bus station in Northampton just before 10am.
Mary is described as 5ft 2ins, of slim build, with grey hair. When she was seen this morning, she was wearing a dark blue fleece, blue or dark coloured trousers, black shoes and red rimmed glasses.
She did not have her handbag, walking stick, money or bus pass and had no mobile phone on her when she left the house.
Load more updates
Back to top