Surgeon wins High Court battle to keep deadly past a secret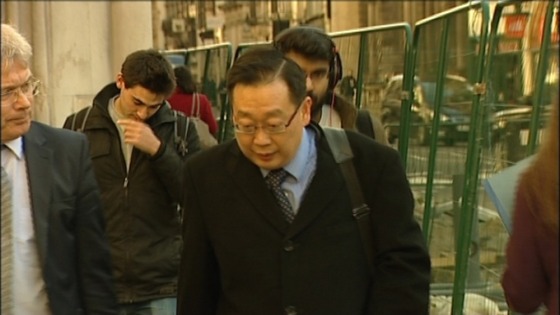 Heart surgeon, John Chen Lui Lu, transmitted a deadly bug which killed five patients at Nottingham City Hospital.
He is at the High Court today because he wants to keep this fact a secret.
He has been told he can only operate if he's open about his background with future patients.