Queens Park Rangers 1 - 2 Nottingham Forest
Queens Park Rangers 0 - 0 Nottingham Forest
Advertisement
Nottingham Forest travel to Brighton tonight to kick-off the 2015/16 Championship season.
Read the full story ›
A picture of Nottingham Forest owner Fawaz Al-Hasawi holding what appears to be a rifle, next to what looks like a ram has been posted on a social networking site.
In the Instagram photo, the Kuwaiti millionaire holds the gun in his right hand, and rests his left hand on the animal's horns.
The ram is the mascot and nickname of Forest's main rivals, Derby County.
Earlier that day, a picture was posted to Al-Hasawi's account showing him posing in sunglasses beside a dead stag.
ITV News Central contacted Mr Al-Hasawi for a comment.
Geoff Thomas has been riding the route of the Tour de France to raise money for the charity 'Cure Leukaemia'.
Read the full story ›
New pictures have been released as part of a witness appeal in the on-going Hillsborough inquests in Warrington. 96 Liverpool fans lost their lives in the disaster in 1989.
Advertisement
A jury's heard how police tried to revive a teenage victim of the Hillsborough disaster in the hope of getting a response.
Jill Brooke, a PC in 1989, tried to help a colleague giving artificial respiration to Colin Wafer on the pitch but somebody announced he was dead.
We are not medical people so we have to keep working as long as we can in the hope that we are going to get some response.
– Jill Brooke
Mrs Brooke said the 19 year old bank clerk did not appear to show any signs of life during her time with him.
The inquest into his death heard that Colin had gone to the match alone on a coach from Liverpool. His body was identified by his brother in the early hours of the following morning.
Investigators want to speak to 15 fans, one steward and two police officers who assisted some of the 96 fans who died that day.
Read the full story ›
Ex-Aston Villa assistant boss Roy Keane has denied committing a public order offence in an alleged road-rage incident with a taxi driver.
Read the full story ›
Nottingham Forest have announced their starting line-up for tonight's game against Rotherham United.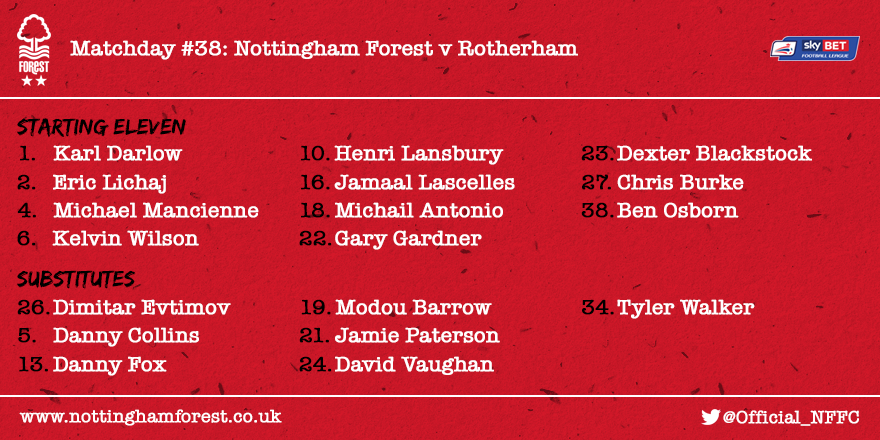 The Reds are looking to keep their hopes of making the play-offs alive against a team fighting for Championship survival.
The away side start with former Forest striker Matt Derbyshire alongside Connor Sammon, who is on loan from local rivals Derby County.
Load more updates