D-Day for A-Level students across the Midlands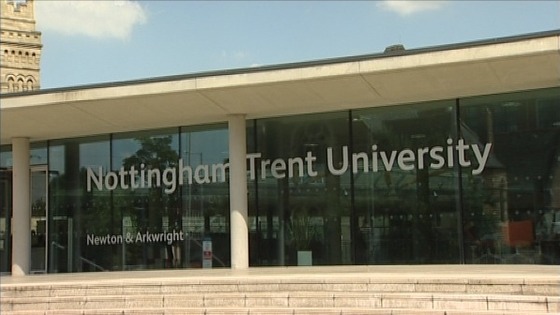 Nottingham Trent University has been left embarrassed after prospective students were told they had not achieved their expected grades yesterday - a day before A-level results day.
The university sent out 30 emails telling applicants they had got a place despite not getting their predicted results.
In a statement, the university said:
The issue was identified and resolved very quickly. The emails, which did not disclose any results, were to offer applicants a place on a similar but alternative course.