Live updates
All four falcon chicks have officially hatched! Here they are enjoying breakfast in the sunshine http://t.co/Tu53ZLuLGJ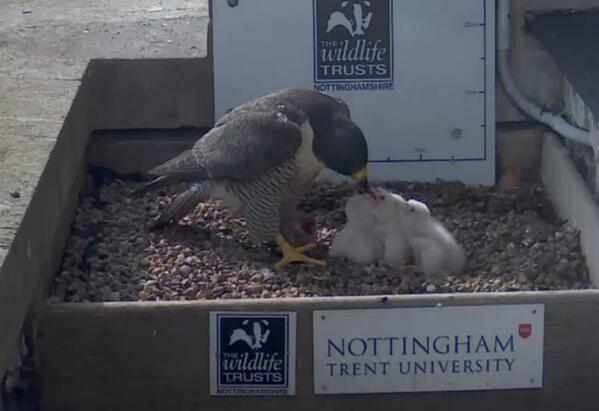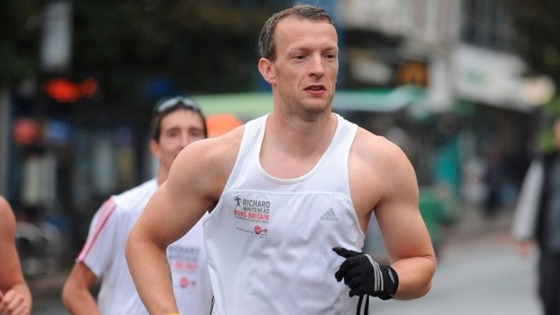 Paralympic athlete Richard Whitehead MBE will receive an honorary degree from Nottingham Trent University later today.
Richard is the current world record holder for leg amputees in both the half and Olympic marathon distances. He is also the first ever leg amputee to complete the marathon event in under three hours.
This summer the Nottingham-born former Colonel Frank Seely School pupil ran 40 marathons in 40 days - from Land's End to John O'Groats - and raised more than £300,000 for charities Sarcoma UK and Scope.
The double amputee is to receive the Doctor of the University award and will be presented with his degree alongside Nottingham Trent University students at the Royal Concert Hall this afternoon.
Advertisement
School in the woods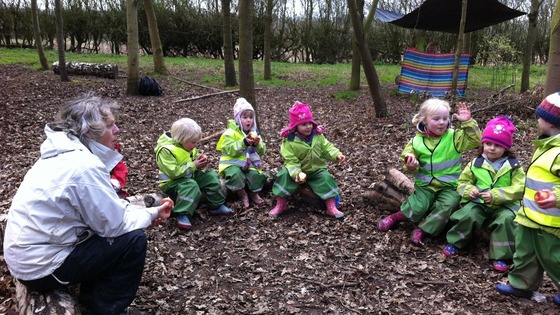 A senior lecturer in childhood studies has started up a "Forest School" in woods at the university's Brackenhurst campus near Southwell, Nottinghamshire.
Children can learn about risk through climbing trees and searching for insects in a safe and controlled environment.
Under-fives from Lowdham Pre-School spend a morning a week at the site. Staff say it boosts the children's confidence and improves learning.Forest Schools started in Scandinavia where research has found they encourage children to play longer, make them less irritable and less likely to be off sick.
School in the woods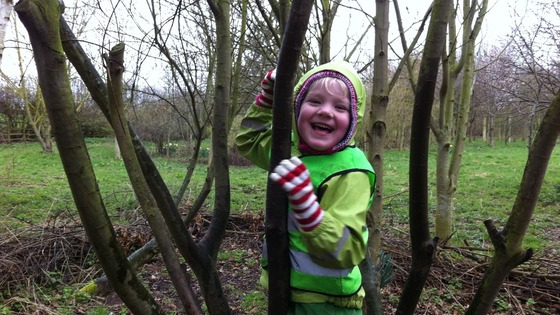 There are calls for young children to be given more opportunity to play outdoors and learn about the risks involved.
Academics at Nottingham Trent University say youngsters need to explore their surroundings without being smothered by over-protective adults.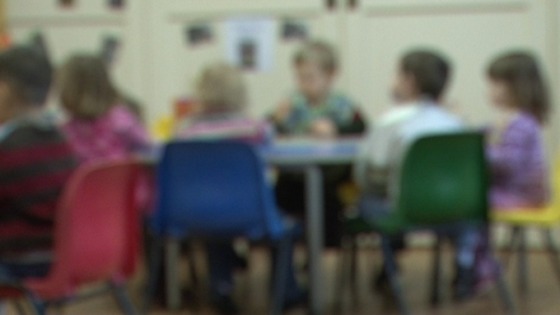 An academic from Nottingham Trent University has rounded on overprotective parents who prevent their children from learning to be careful.
Annie Woods says children under five must learn how to manage their own risks without being smothered by their parents.
She says children should be allowed to climb trees and decide how high they can go so they learn about when to take care.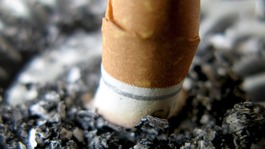 An addiction expert from Nottingham Trent University has given his top ten tips to help people taking part in the Stoptober challenge.
Read the full story
Advertisement
Back to top