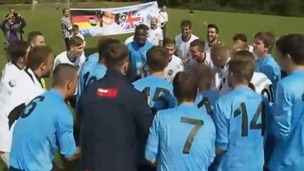 A group of young footballers from Newark travel to Belgium to recreate the famous WW1 'Christmas truce' match.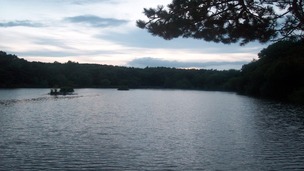 After a dry and fine day expect to see rain on Wednesday night. It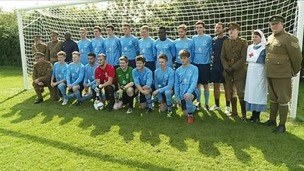 A group of local football players have recreated the famous Christmas truce match of World War One in Ypres.
Live updates
Police updates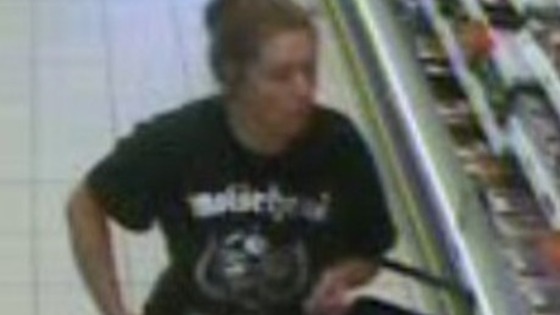 Police officers want to speak to this woman in connection with the theft of meat from Sainsbury's, in Nottingham Road, Eastwood.
The woman pictured is white and is about 35-years-old. She has an average build with brown hair that was tied back.
She was wearing a black Motorhead T-shirt with white writing, black tracksuit bottoms, black trainers with pink/red laces and white flashes on the sides.
Police updates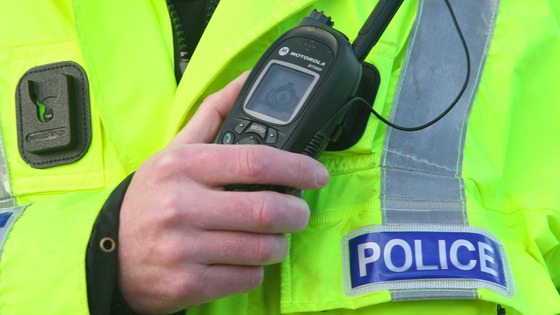 Police are looking to trace a man involved in a crash in Sutton-in-Ashfield which has left a woman critically injured.
The accident happened at 9.40pm on Mansfield Road, and involved a white Nissan and a silver Peugeot.
A man and a woman were taken to hospital. The woman, thought to be in her 40s, is in a critical condition.
A 19-year-old man was arrested in connection with the collision.
Police are now carrying out extensive enquiries around a second man who was travelling in the silver car, and who left the scene.
Advertisement
Police updates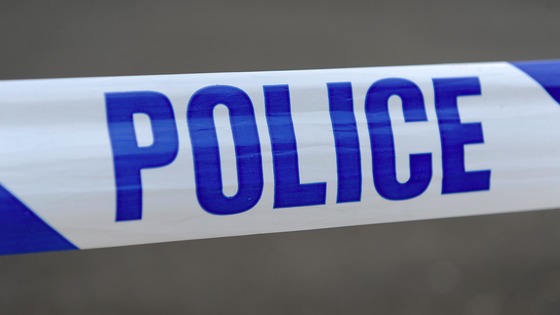 A man has recently been airlifted from Coronation Close in Spalding to Queens Medical Centre in Nottingham.
The patient - who is in his 40s - was suffering with a head injury and Lincolnshire Police officers are currently investigating the circumstances surrounding his condition.
He was taken to hospital at lunchtime today.
CCTV captures man running with flatscreen TV
Nottinghamshire Police are searching for a man who was captured on CCTV running down the street with a flatscreen television under his arm.
Officers are keen to speak with him in connection with a burglary in Cheltenham Street in Old Basford on August 9.
The CCTV was recorded at around 5am.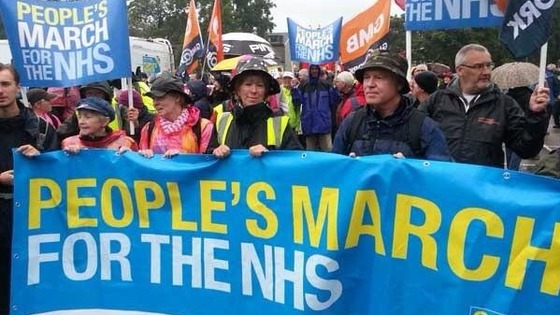 A 300 mile protest march by women fighting to protect the NHS continues through the East Midlands today.
More than 30 women supported by hundreds of followers along the route will head to Nottingham today on their way to Westminster.
The route will take them through Loughborough, Leicester and Northampton.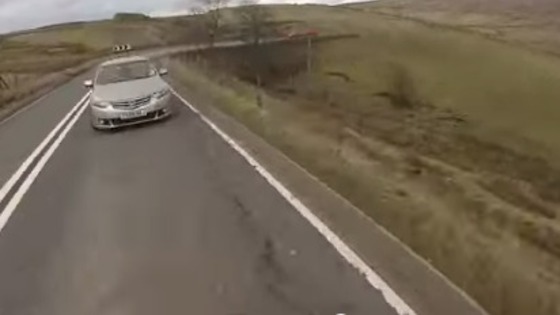 A biker found guilty of dangerous driving after he posted a video of himself speeding through the Peak District is due to be sentenced later.
Jack Sanderson narrowly missed a car, and then crashed down a forty foot cliff along the Cat and Fiddle Road last year.
He posted a video on YouTube after the accident, which only left him with cuts and bruises.
Advertisement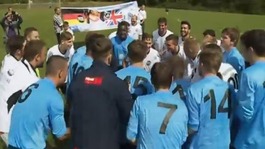 A group of young footballers from Newark travel to Belgium to recreate the famous WW1 'Christmas truce' match.
Read the full story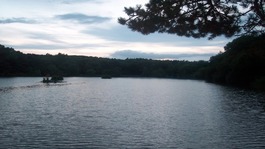 NHS campaigners march through the Midlands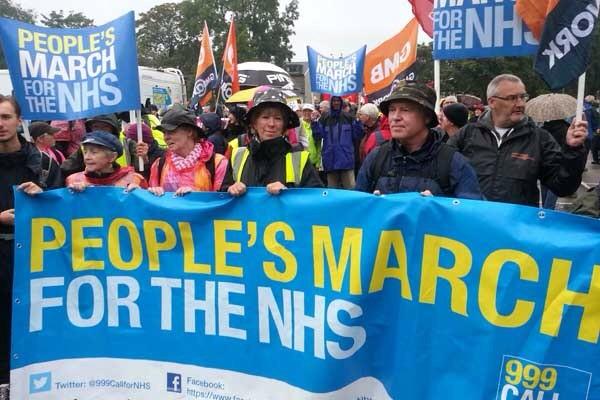 A group of mums who are fighting to save the NHS are marching from Chesterfield to Mansfield today.
The women are joined by hundreds of supporters, and they are following the route of the 1936 Jarrow March.
The group want to see a repeal of the Health and Social Care Act, and want to halt the privatisation of the NHS.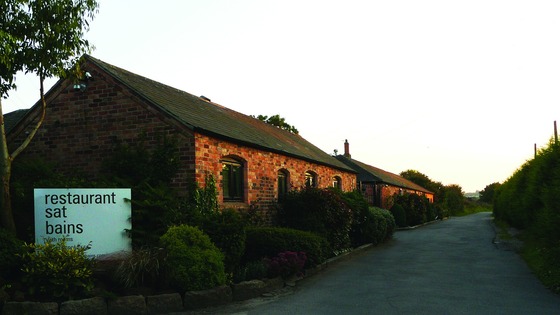 Two Midlands restaurant have made it into the prestigious Good Food Guide's list of top 10 restaurants in the UK.
Restaurant Sat Bains in Nottinghamshire was ranked in seventh place, while Cheltenham's Le Champignon Sauvage is listed at number nine.
No Birmingham restaurants were selected to be in the top 50, despite the city boasting four Michelin stars.
The guide is compiled by experts on public recommendations and also includes pubs and cafes.
Load more updates
Back to top