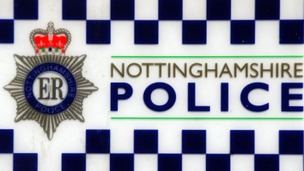 Three Nottinghamshire officers have appeared before a misconduct hearing over the treatment of a vulnerable women while in police custody.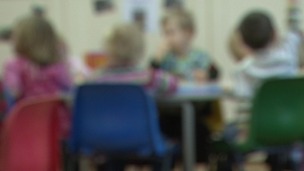 A new service starts today to help keep vulnerable children and adults in Nottinghamshire safe.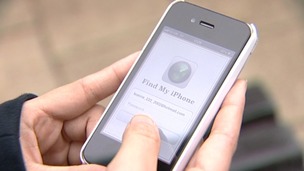 Thieves and gangs of pickpockets have been using newspapers or maps to distract victims before swiping their phones.
Live updates
Service in memory of missing GP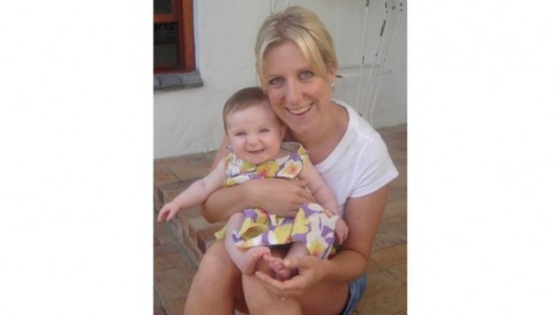 Police are asking people who use the canal in Nottinghamshire to help them find a missing mother.
Elizabeth Kinston left her home in Beeston on the morning of Friday 1 November.
The mother of two children, who is currently on maternity leave, is believed to have been spotted outside Sainsbury's in the Castle Marina Retail Park later that day.
Detective Inspector Kev Broadhead said:
"We are aware that a number of people live on the marina and others have boats moored there.
"It's a little community in itself with lots of people coming and going. As a result there could be people out there with information that may be vital to this inquiry."
Athlete at funeral burgled
A Nottinghamshire Police spokesperson says they are keeping an "open mind" over the possibility that Andy Turner's family house may have been targeted by thieves who knew about his mother's funeral.
"Police are investigating a break-in at a house in Nottingham Road, Hucknall, that happened some time between 2pm and 8.30pm last night.

"Thieves gained entry via the back of the house. Keys and a white Range Rover Sport with the registration number L10 RUN was stolen, along with a number of other items including a laptop.

"Detectives are appealing for anyone with information or anyone who sees the vehicle to contact them on 101, or Crimestoppers on 0800 555 111."
– Nottinghamshire Police spokesperson

Read: Nottinghamshire athlete "absolutely devastated" after family house burgled during his mother's funeral
Advertisement
Service in memory of missing GP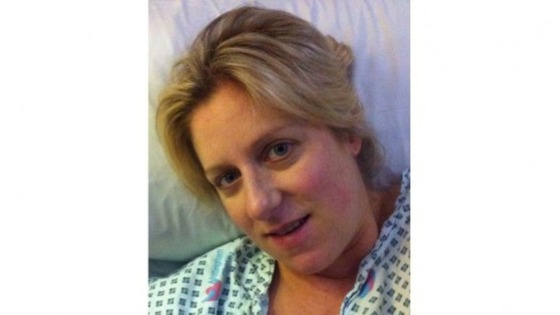 Nottinghamshire police think a missing mum, who has links to Birmingham, may have boarded a train the day she left home.
Elizabeth Kinston left home at around 10 am on Friday 1 November and has not been since.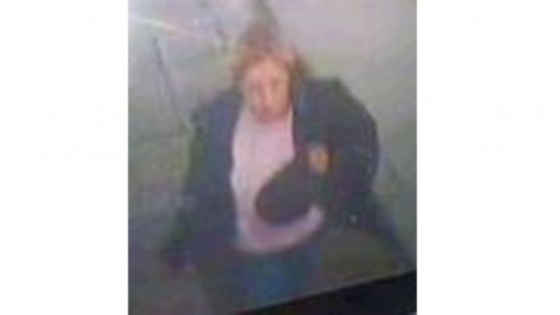 The 37-year-old stopped at a petrol station near the Priory Island junction of Derby Road and Woodside Road in Nottingham, before parking in the Broad Marsh car park in the city centre at around 11.30 am.
Elizabeth's car was recovered from the car park on Saturday, with her purse and phone inside.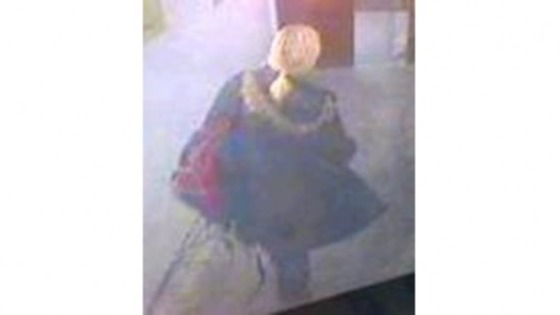 Elizabeth, who became a mother for the second time this year, is around 5ft 7ins tall and of a medium build.
She was carrying a red and black back-pack and had a dark woollen hat with her, on the day she went missing.
Anyone with information are urged to contact Nottinghamshire Police on 101.
Music venue Rock City in Nottingham has joined forces with police to tackle violent crime in the city.
It comes after the venue won a Best Bar None award for its work in reducing violence on its premises, providing a safe setting for revellers.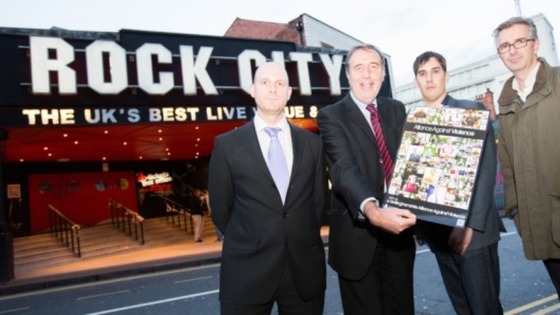 Nottinghamshire Police have now launched its Alliance Against Violence campaign to reduce hate crime, robbery, domestic abuse, and alcohol-fuelled crime.
Jail after drive-by shooting
Detectives who helped put a drug dealer behind bars after he organised a drive-by shooting have welcomed his 11-year sentence.
Declan Madigan, aged 28, of Winthorpe Road, Newark, organised the attack on a house in Aspley - which turned out to be empty - after an argument over drugs.
When police tracked him down, they found cocaine at his house.
Det Insp Lee Young said:
This was a very serious crime which served to terrify the victim. Although the house was empty Madigan could not have known that.

His actions were reckless and spared no thought for any bystanders who may have been in the location around this time.

At no point is there any justification for arming yourself with a gun and the criminal justice system comes down hard on anyone who does.
Despite the web of lies Madigan weaved following the incident there was no doubt of his involvement in this shooting nor his involvement in drug dealing.

I am pleased this has resulted in him now serving a considerable amount of time behind bars.
– DI Lee Young, Nottinghamshire Police
Jail after drive-by shooting
A dealer who organised a drive-by shooting as part of an argument over drugs has been jailed for 11 years.
Declan Madigan, aged 28, from Nottinghamshire, pleaded guilty to possessing cocaine with intent to supply, possession of a shotgun with intent to endanger life, and to using another person to hide the firearm.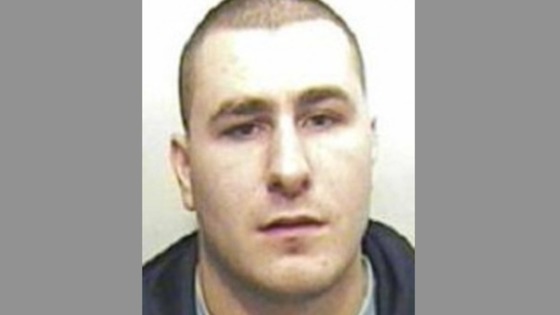 Madigan, of Winthorpe Road, Newark, was jailed at Nottingham Crown Court yesterday.
The court heard he organised for shots to be fired at a house in Watford Road, Apsley, after an argument around Madigan's drug dealing.
They were designed to intimidate the resident - who was not in at the time - as Madigan felt they had wronged him.
The shooter fled on a motor scooter, and Madigan persuaded a friend to look after the shotgun. He was tracked down by DNA evidence.
Advertisement
'Robocop' to be awarded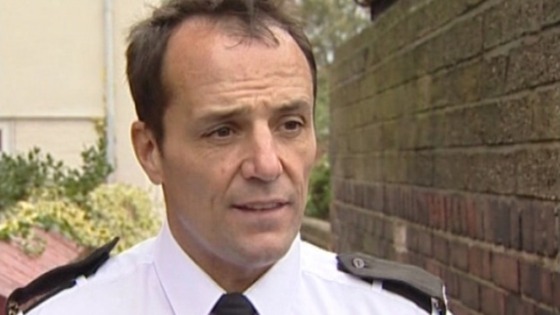 Retired Mansfield police officer, Diederik Coetzee, will be among a number of officers recognised for their achievements at the Nottinghamshire force's annual awards ceremony.
He was known as 'Robocop' because he made so many arrests. He will be presented with a Certificate of Merit for his outstanding contribution.
Seventeen cars have been damaged and broken into in a crime spree overnight in Nottingham.
Sat navs, CDs, wallets and personal documents were stolen from the cars, which were all parked in and around the Aspley and Bells Lane areas.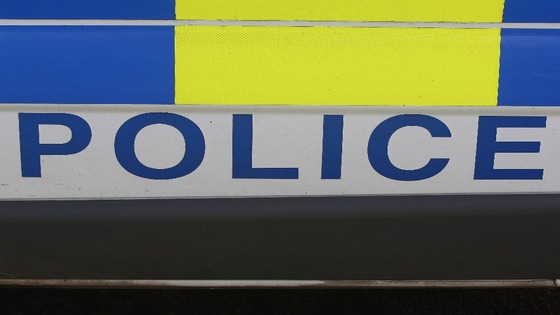 The thieves targeted cars in Welstead Avenue, Arklow Close, Dulverton Vale, Surbiton Square and Munford Circus.
Insp Gordon Fenwick called the crimes "unacceptable" and appealed for witnesses or anyone with information to come forward.
"To wake up on a Sunday morning only to find that a window to your vehicle has been smashed and things stolen from inside is a shock," he said.
"The aftermath of having to pay out to get things repaired can drag on for days or weeks – something that the people who did this just don't care about. It is unacceptable."
Three men have been charged with murder after a man, named by police as 47-year-old Simon John Hay, was found dead in a Nottingham flat.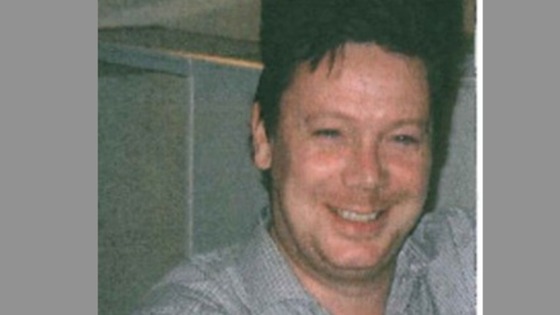 Callum Dickinson, 23, of Villa Street, Beeston, Karl Anthony Raynor, 32, of Waterloo Road, Beeston, and Christopher Michael Royston, 23, of Whitelands, Cotgrave, are all accused of killing Mr Hay and will appear before Nottingham Magistrates' Court this morning.
Mr Hay was found dead at a flat in Villa Street, Beeston, at around 5pm on Sunday afternoon.
Body confirmed as missing teen
A senior officer investigating the disappearance of young teenager Ciaran Sweeney has thanked members of the public in helping in the search.
In a statement released today, Ch Insp Paul Winter spoke of his sadness at the discover of the young Top Gear fan's body.
This is a case that has deeply affected both the Mansfield and the wider Nottinghamshire community.

On behalf of the force I'd like to thank the public for all of their help with the search for Ciaran.

The response to our appeals for information was overwhelming and the sight of so many posters in people's windows and cars was a clear demonstration of a community united by the desire to find him.

I am only sorry that it has had such a tragic ending.
– Ch Insp Paul Winter, Nottinghamshire Police
Load more updates
Back to top