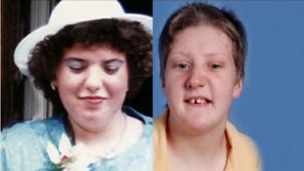 Tackling crime motivated by hate or prejudice across Nottinghamshire.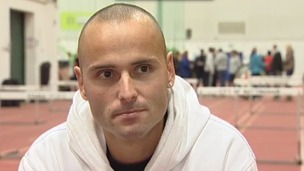 Olympic athlete Andy Turner from Hucknall has appealed for help after his family home was burgled as he attended his mother's funeral.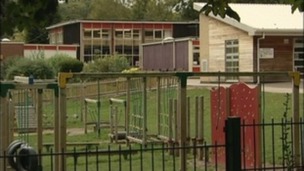 A parish council has criticised education officials for failing to reveal the outcome of a Nottinghamshire headteacher's hearing.
Live updates
Police updates
Police have closed off a road in Nottingham after a man was found collapsed in the street.
Officers were called out to Alexandra Gardens in Sherwood RIse at 11:40pm last night.
The man was found with an injury to his head and is now in a serious but stable condition at Queen's Medical Centre.
The road has been cordoned off while police investigate.
Three men charged over the murder of a man in Arnold have appeared in court.
Andrew Dosiuk, 33, was found dead at his home in Laneham Avenue on Monday night. (11 November).
Tests confirmed that he died from a gunshot wound.
Tonight detectives have charged Michael Furniss, 49, of no fixed address, Stuart Hall, 22, of Seely Avenue, Calverton, and James Stacey, 29, of Forest Road, Mansfield, are all accused of murder.
Advertisement
U-turn for miners
Bassetlaw MP John Mann has campaigned to have free coal allowance payments re-instated for miners.
Today he welcomed news of a government U-turn, saying that, for many ex-miners and their widows, the allowance was essential.
U-turn for miners
For 35 years, John Brennan worked as a miner in North Nottinghamshire.
When he was made redundant 8 years ago, one consolation was that he would continue to receive a free coal allowance.
A few months ago he got the news that it was being taken away. The allowance for John and hundreds like him was removed following the collapse of UK Coal earlier this year.
But today during a trip to Thoresby Colliery in Nottinghamshire, the Chancellor George Osborne announced the government was re-instating the allowance.
John Brennan says it's a huge relief.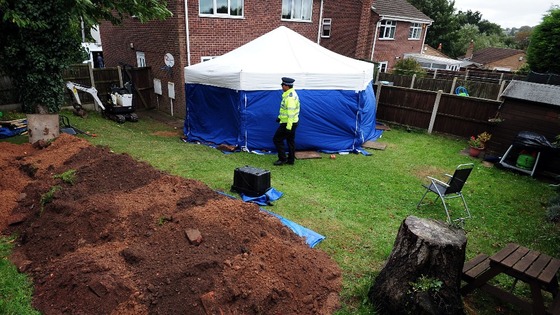 The daughter and son-in-law of an elderly couple found buried in their own back garden in Nottinghamshire have appeared in court charged with their murders.
Susan Edwards, 55, and Christopher Edwards, 57, appeared at Nottingham Crown Court for a preliminary hearing.
The pair, who spoke only to confirm their names, are accused of murdering William and Patricia Wycherley, who disappeared from their home in Mansfield in 1998.
They will next appear at Nottingham Crown Court on December 23.
Nottinghamshire Fire & Rescue are recruiting members of the public to provide support during the national fire strikes.
As part of their contingency plans, the service is looking for drivers, pump operators and Fire & Rescue Operatives.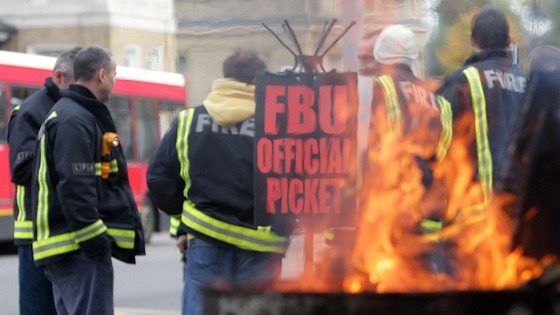 Firefighters have held four strikes since September in an on-going row over pay and conditions.
Successful candidates will get paid £10 per hour whilst being trained and £150 for a 12 hour shift.
For more information visit the Nottinghamshire Fire & Rescue website.
Advertisement
Service in memory of missing GP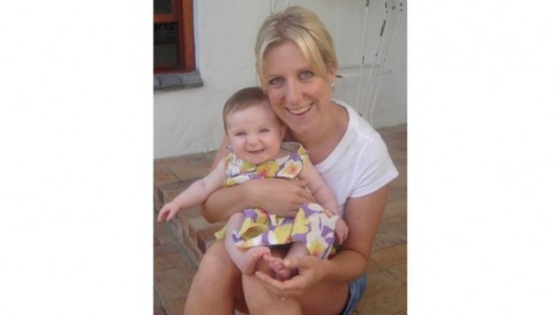 Police are asking people who use the canal in Nottinghamshire to help them find a missing mother.
Elizabeth Kinston left her home in Beeston on the morning of Friday 1 November.
The mother of two children, who is currently on maternity leave, is believed to have been spotted outside Sainsbury's in the Castle Marina Retail Park later that day.
Detective Inspector Kev Broadhead said:
"We are aware that a number of people live on the marina and others have boats moored there.
"It's a little community in itself with lots of people coming and going. As a result there could be people out there with information that may be vital to this inquiry."
Central Travel
Delays, road blocked and queueing traffic due to overturned car and recovery work on A610 Eastbound near A6096 Gin Close Way / B6010 (Ikea Island).
Bingham 'best for families'
The high number of playgrounds and leisure activities as well as playgroups and crèches is what helps put Nottinghamshire town Bingham top of the charts for families.
The town has been named the best in the UK to bring up children in a new report.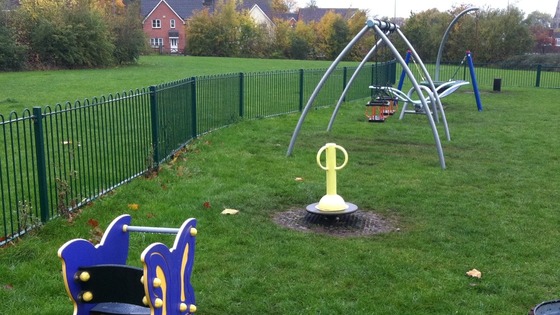 Bingham 'best for families'
A mother-of-two from a Nottinghamshire town has agreed with the findings of a report which has named Bingham as the best in the UK to bring up a family.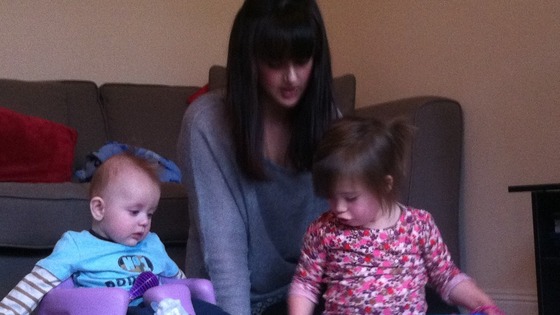 Gemma Cairns has lived in the market town her whole life, and is now bringing up her two children Olivia, three, and Jack, six months - and she says she thinks the town really does have it all.
Load more updates
Back to top