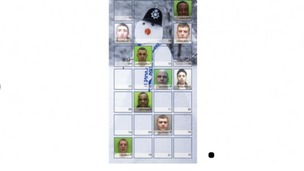 Nottinghamshire Police has been forced to rename its crime-fighting advent calendar after it received complaints from its own staff.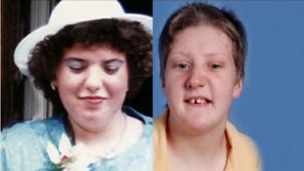 Tackling crime motivated by hate or prejudice across Nottinghamshire.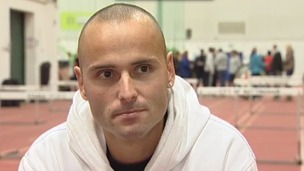 Olympic athlete Andy Turner from Hucknall has appealed for help after his family home was burgled as he attended his mother's funeral.
Live updates
Service in memory of missing GP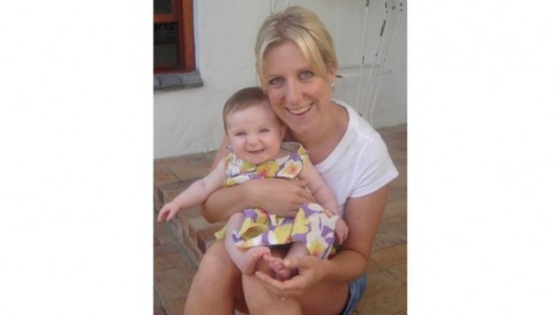 Police are asking people who use the canal in Nottinghamshire to help them find a missing mother.
Elizabeth Kinston left her home in Beeston on the morning of Friday 1 November.
The mother of two children, who is currently on maternity leave, is believed to have been spotted outside Sainsbury's in the Castle Marina Retail Park later that day.
Detective Inspector Kev Broadhead said:
"We are aware that a number of people live on the marina and others have boats moored there.
"It's a little community in itself with lots of people coming and going. As a result there could be people out there with information that may be vital to this inquiry."
Central Travel
Delays, road blocked and queueing traffic due to overturned car and recovery work on A610 Eastbound near A6096 Gin Close Way / B6010 (Ikea Island).
Advertisement
Bingham 'best for families'
The high number of playgrounds and leisure activities as well as playgroups and crèches is what helps put Nottinghamshire town Bingham top of the charts for families.
The town has been named the best in the UK to bring up children in a new report.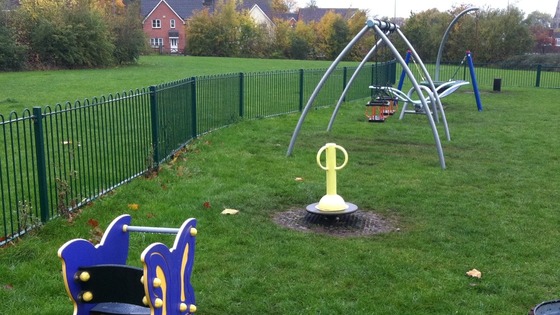 Bingham 'best for families'
A mother-of-two from a Nottinghamshire town has agreed with the findings of a report which has named Bingham as the best in the UK to bring up a family.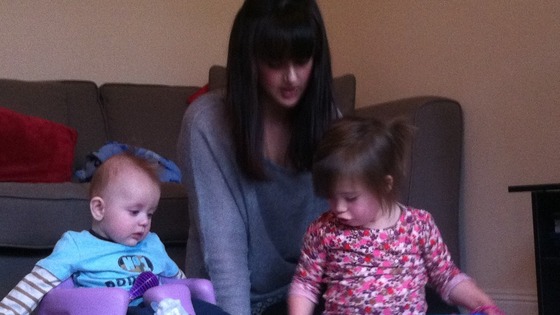 Gemma Cairns has lived in the market town her whole life, and is now bringing up her two children Olivia, three, and Jack, six months - and she says she thinks the town really does have it all.
'Inspirational' dinner lady
A Nottinghamshire dinner lady whose campaign for healthier school meals inspired Jamie Oliver to launch a similar drive is in the running for a prestigious award today.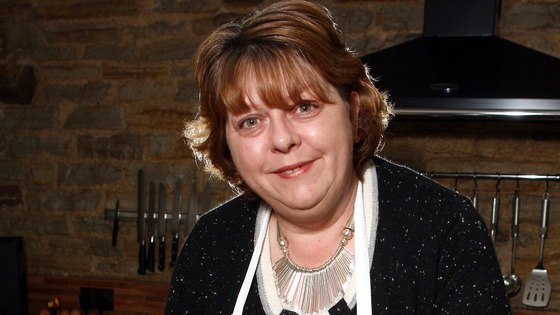 Jeanette Orrey, who worked at St Peter's Primary School in East Bridgford, has been shortlisted as one of five Inspirational Women of the Year.
She will find out if she has won at a gala in London tonight.
Consultation over £154m cuts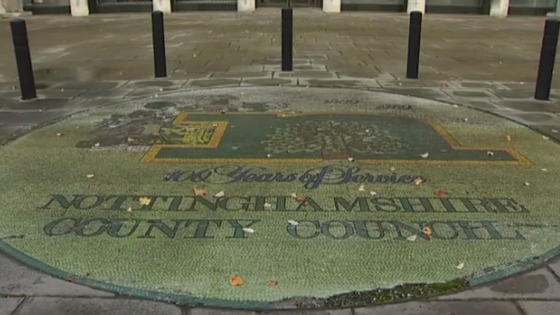 People living in Nottinghamshire can have their say from Wednesday on the planned cuts by the county council.
It needs to save 154 million pounds over the next three years. Its plans to achieve that are now out to public consultation.
Around 800 jobs are being cut at the local authority as part of the cutbacks, as well as cuts to adult social care, budgets for libraries and leisure services and also young people.
Watch: 800 job cuts in £154m savings plan by Notts County Council
Advertisement
Bingham 'best for families'
The third annual Family Friendly Hotspots Report has named Bingham in Nottinghamshire as the most popular place to raise a family. Here is what it commended:
77% of GCSE pupils achieve A*-C grades against a national average of 43%
Affordable house prices - £138,969 average compared to £173,632 nationwide
Home to a large number of clubs and social groups including a model railway club, folk club and archery club
Bingham Leisure Centre caters for sports facilities
Rural setting means a quick and easy access to the countryside
Town has a rich history and dates back to before the Roman invasion
A number of retail outlets including a post office and pharmacy
Bingham 'best for families'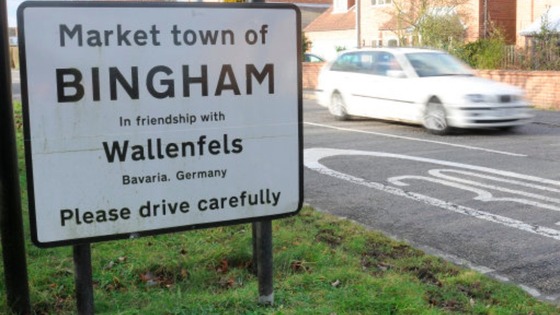 Bingham in Nottinghamshire has been named as the best location in the country to bring up a family.
Children's saving provider Family Investments says the area is known for its excellent education as well as low crime and affordable house prices.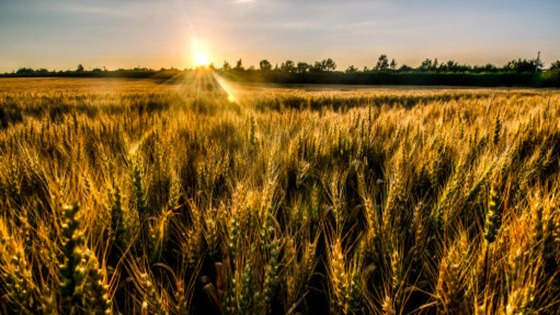 The Family Friendly Hotsports Report compares 2,400 postcodes across England and Wales by using 67 different data sets covering the main priorities for families when they are considering moving into a new area.
Police updates
Police have condemned "despicable" thieves who stole First World War medals during a distraction burglary on the eve of Remembrance Sunday.
The medals were taken yesterday afternoon from an upstairs room at the home of an elderly couple in Walesby, near Worksop, north Nottinghamshire.
One person gained access to the house in New Hill through an unlocked back door while an accomplice distracted the female occupant.
Detective Sergeant Gary Hewson is appealing for anyone who was offered war medals for sale to contact police.
He said: "This is a despicable crime, which has taken place the day before Remembrance Sunday.
If you know anything that could help us catch these offenders and return these war medals to this couple then please get in touch."
The first offender is described as having tanned skin, possibly of Asian appearance, with dark, short hair.
The second man was white with fair hair, and was slightly taller than his accomplice.
Service in memory of missing GP
Police have appealed to a missing Nottinghamshire mum to contact her family, exactly a week after she was last seen.
Elizabeth Kinston, left her home in Beeston at around 10am last Friday. The mother of two works as a GP and is currently on maternity leave.
The 37-year-old was spotted on camera two hours later, walking along Queens Drive towards Castle Bridge Road.
Load more updates
Back to top