87 released after football clashes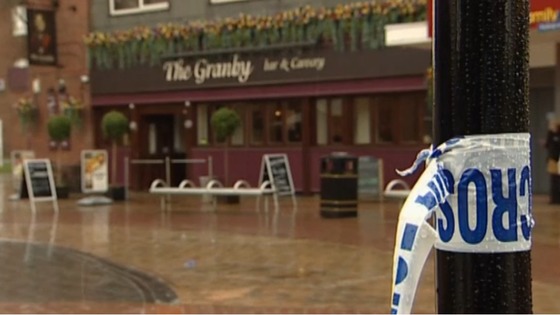 Warwickshire Police are continuing to analyse CCTV footage taken outside a pub in Nuneaton, after violence broke out before Saturday's match between Nuneaton Town and Lincoln City.
Nearly 90 people were arrested.
Thousands of pounds of damage was caused in one pub after some supporters went on a rampage.