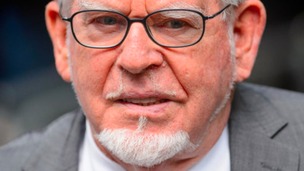 Sexual assault referral centres in the Midlands say that recent celebrity abuse convictions have prompted a rise in reports.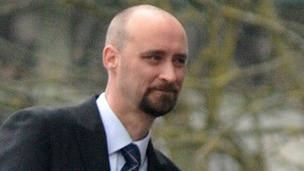 A serving police officer working with vulnerable children exchanged sex abuse images of children as young as seven in an online chatroom.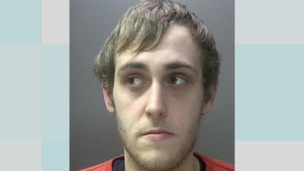 A man who knocked a disabled person from his scooter while drunkenly stealing his bag has been jailed.
Live updates
Police updates
Two police officers have been hurt after a car crash in Warwickshire.
The collision happened at the Astley Lane crossroads with Red Lane at 5:50am.
One of the officers had to be rescued by fire crews who cut the roof off the police car, which had been involved in the collision with a black Mazda M3.
Meet Dawn the fox... who thinks she's a pet dog
Dawn the fox is one of six foxy residents at Nuneaton and Warwickshire Wildlife Sanctuary.
When rescued by a member of the public, they initially thought she was a dog - and it seems she does too.
Staff have caught her on camera rolling over to have her tummy tickled, and wagging her tail - just like any enthusiastic puppy.
Advertisement
'Mini-tornado' devastates village as storm rips through Nuneaton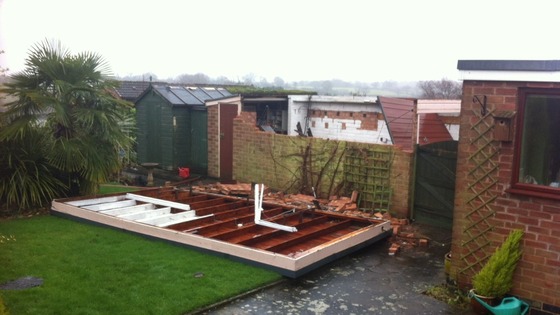 Our correspondent who is in Galley Common says the damage there is extensive and that buildings, cars and roofs have been damaged by yesterday's storm.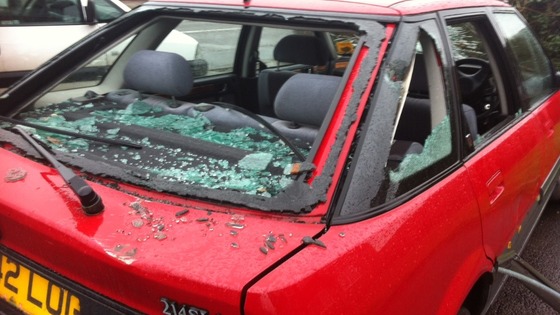 'Mini-tornado' devastates village as storm rips through Nuneaton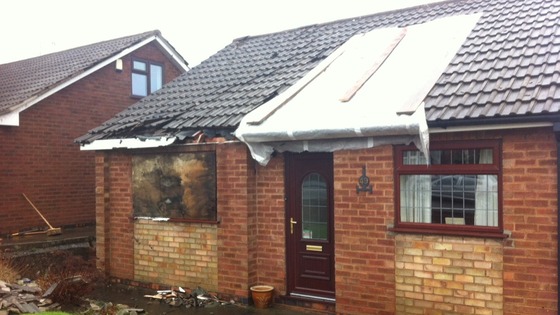 Houses have been badly damaged in Galley Common after what Warwickshire Police called a 'mini-tornado' ripped through a street.
ITV News Central Correspondent Keith Wilkinson is on Hickman Road in Galley Common and says garage roofs have been torn off and flung through the air.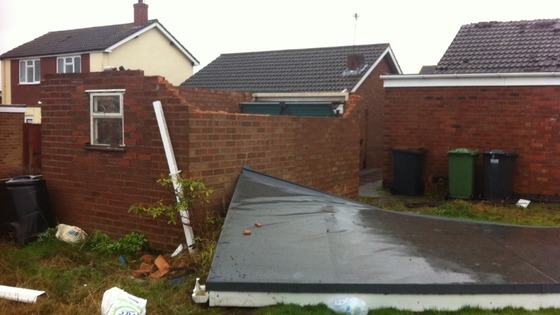 Galley Common and Bedworth Borough Council say they are now leading in the clear-up. Yesterday evening some residents were evacuated to a community centre to escape the damage caused to their homes by the storm.
Jail time for 21 football fans
Prior to last year's fixture between Nuneaton Town and Lincoln City, on Saturday 16 March 2013, over 40 officers were deployed to Nuneaton town centre to prevent any violent confrontation.
The vast majority of Nuneaton fans declined and after attempting to engage violently with away supporters, they turned their aggression on Police.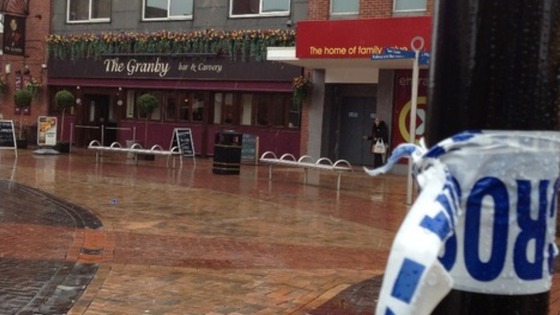 Police say it became clear that home fans hoped to engage in a violent confrontation with the away supporters.
A cordon of police officers contained them at the Granby pub, where they were drinking.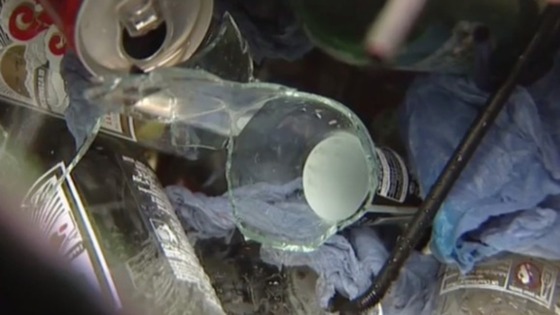 After vandalising the pub and turning on officers with chairs and tables, Nuneaton fans were allowed to leave one at a time, before 87 of them were arrested and 22 were charged with violent disorder.
Jail time for 21 football fans
21 men have been jailed for a total of 19 years and six weeks at Warwick Crown Court today, after pleading guilty to violent disorder in a football-related incident.
On the morning of Saturday 16 March 2013, fans attending the Blue Square Premier League match between Nuneaton Town and Lincoln City at Sperrin Brewery Stadium, clashed with Police prior to kick-off.
Both sets of supporters were given the opportunity for safe escort to the ground.
The vast majority of Nuneaton fans declined and after attempting to engage violently with away supporters, they turned their aggression on Police.
Advertisement
Ambulance updates
A man was left seriously injured after a two-car crash in Nuneaton overnight.
The 24-year-old, who was a passenger in one of the cars, suffered pelvic and neck injuries, as well as a deep gash to the head in the smash, which happened at the junction of the A5 and The Long Shoot.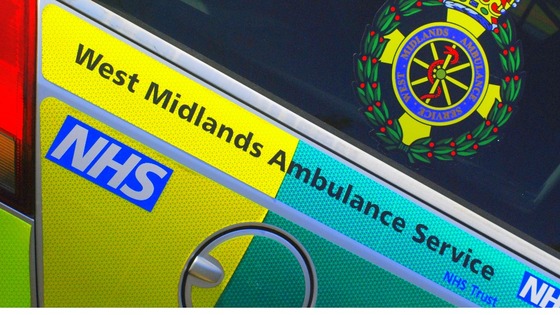 His condition was stabilised at the scene and he was taken to the University Hospital Coventry and Warwickshire for further treatment.
The driver of the car, a woman in her 60s, was taken to the same hospital for further assessment to a back injury.
Three people in the second car - a man and a woman in their 30s and a seven-year-old child - were taken to George Eliot Hospital as a precaution after suffering minor injure in the crash, at around 6.10pm yesterday.
Police updates
Police say they have spent more than three hours at the scene of a crash involving two cars in Warwickshire.
The collision happened on the A5 at Redgate at around 6:10am this morning.
A woman who was driving one of the cars was trapped and had to be released by fire crews.
Police say the crash has caused 'serious' traffic problems on the A5 and surrounding roads and are advising drivers to avoid the area.
Emergency services warnings over high winds and rain
Nuneaton market is closing today due to adverse weather.The strong wind has started to move weighted stalls and safety is priority...1/2
Ex-serviceman rows Atlantic
Prince Harry has spoken to the athletes taking part in a challenge to row across the Atlantic, wishing them luck on their journey, and having 'playful banter' with the crew.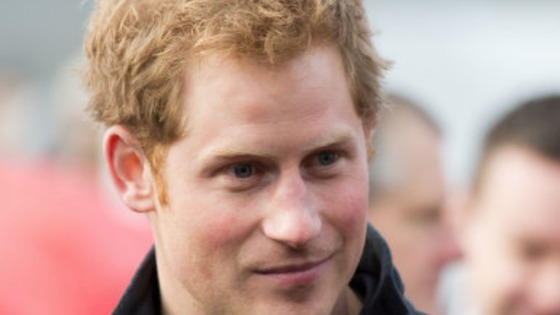 Scott Blaney is a former serviceman from Nuneaton, who lost his leg while in Afghanistan, and is one of four men attempting to row across the Atlantic in the Row2Recovery team.
Prince Harry is currently on a challenge to walk to the South Pole. He has been joined by Kate Philp, from Worcestershire, in the Walking with the Wounded trek.
The Prince contacted the rowers via satellite phone yesterday.
See the video of his call here
Read more: Former serviceman to due to set off on Atlantic row
Load more updates
Back to top