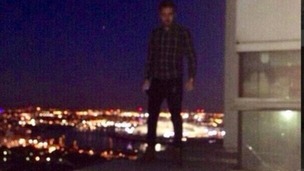 We take a look at five other pictures that have got celebrities in trouble.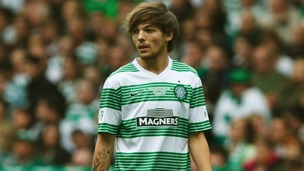 Footballer Gabby Agbonlahor was the subject of angry Twitter threats after a tackle on 1D's Louis left him vomiting on the sideline.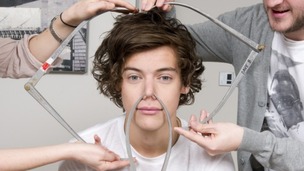 The boyband is being measured up by Madame Tussauds for a tour like never before.
Live updates
One Direction film premiere
National
One Direction were left stumped when a journalist asked them what a fan should say to their partner when trying to convince them to watch their new film This Is Us.
After plenty of thought from Harry Styles, director Morgan Spurlock stepped in and said "if he really loves you, he will go to the film".
One Direction film premiere
London
One Direction members Niall Horan, Louis Tomlinson and Liam Payne are in London today promoting their new film This Is Us. The 1D artists said they "can't wait" for it to be released.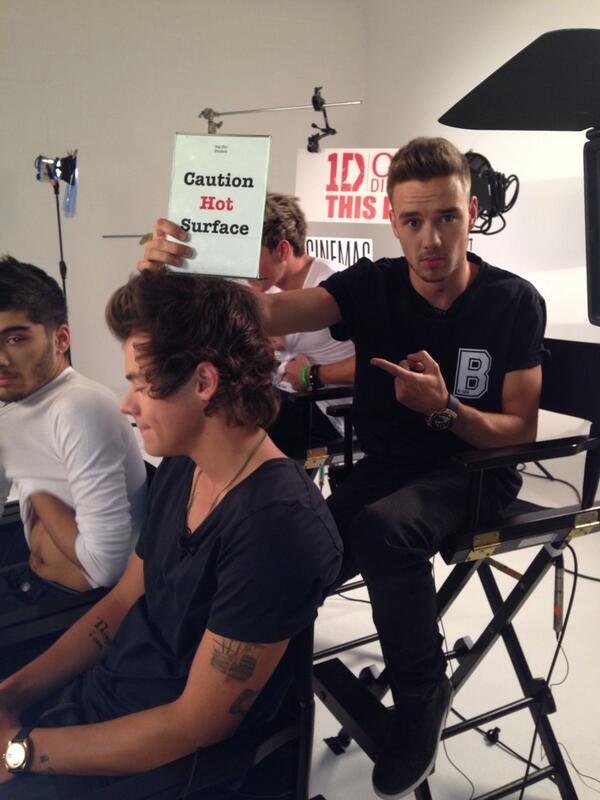 Great to be back with the lads today! Can't wait for the movie :) x
Advertisement
One Direction film premiere
National
One Direction's Zayn Malik said the band are not thinking about pursuing an acting career despite the release of their first feature film.
The documentary, directed by Supersize Me creator Morgan Spurlock, follows the five boys, Zayn, Niall, Louis, Harry and Liam, as they travel around the world.
Read: Fans queue from 6am for opening of One Direction store
One Direction film premiere
The most successful British band to come from the X Factor, One Direction, have launched their first feature film.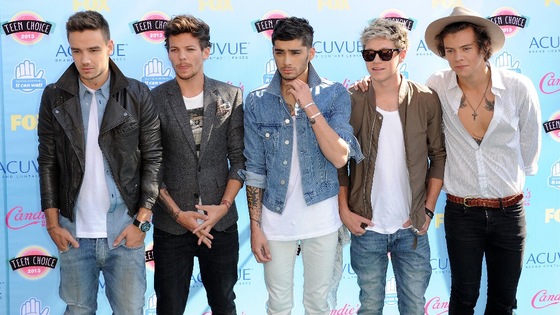 One Direction want fans to see the 'real' them and not just the celebrity image.
Morgan Spurlock, the 42-year-old documentarian who was nominated for an Oscar for his 2004 film Super Size Me, is responsible for the new fly-on-the-wall 3D documentary.
The film is called One Direction: This Is Us and follows the band for six months, including on their current world tour.
Alan Hinton, who won English league titles with Derby County, met One Direction's Niall Horan backstage after their latest concert in America.
Niall Horan One Direction ran towards me after show singing "Come on Derby" & I sang"Come on U Rams" special moment?Great group happy music?
One Direction in waxwork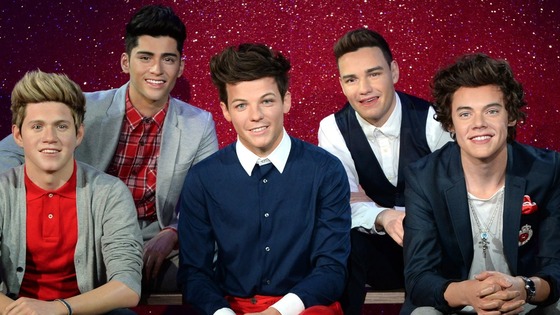 One Direction are the latest celebrities to be immortalised in wax at Madame Tussauds.
The waxwork models will wear clothes which have been worn and donated by the band.
Singer Louis Tomlinson said: "I think it's going to be quite weird to see yourself as a wax figure.
"It's an amazing honour to be there. We are very proud."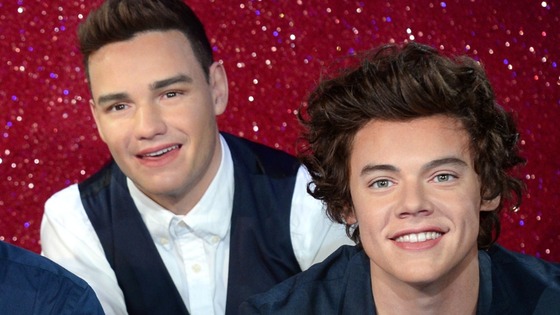 Liam Payne, pictured on the left, is from Wolverhampton.
The band performed last night in Birmingham and Nottingham on Tuesday.
Advertisement
One Direction in Midlands
One Direction are performing in Birmingham tonight.
Read: One Direction made £5 million each last year.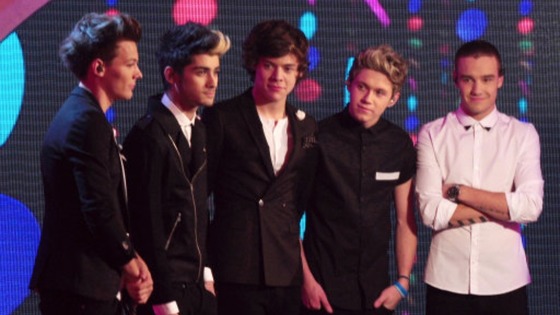 One Direction in Midlands
A baker in the Midlands has decorated a cake ahead of tonight's One Direction gig at the Capital FM Arena in Nottingham.
Isabel Bemrose from Sugar Nelly Cakes in Nottinghamshire, designed the cake for an avid fan.
One Direction in Midlands
Anyone seeing @onedirection in nottingham today! Hell yeah I'm so excited XD :)
One Direction in Midlands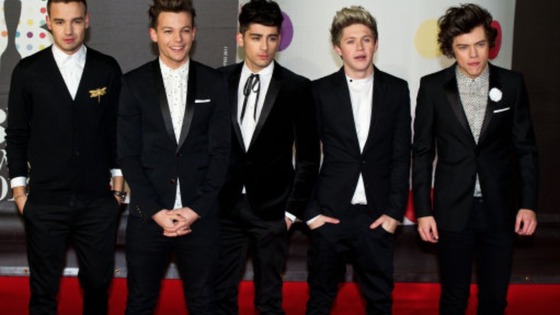 One Direction will perform in Nottingham tonight before heading to Birmingham tomorrow.
Last year, fans camped overnight to get their hands on tickets after the first date sold out within hours.
Load more updates
Back to top