Farmers open doors to public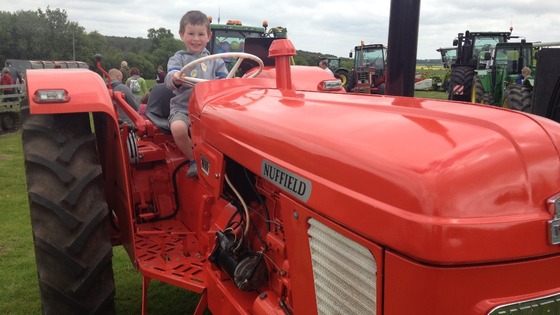 Farmers across their Midlands have thrown open their doors to the public today.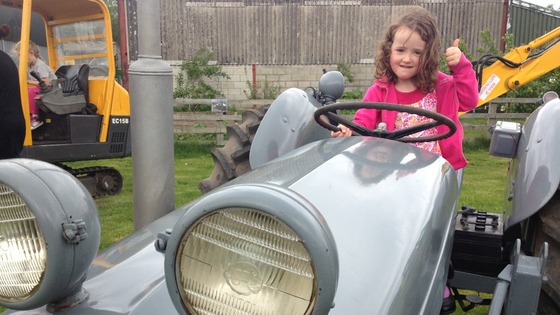 It is part of Open Farm Sunday, an annual event, giving people the chance to find out where their food comes from, how farming has changed, and the challenges facing the industry today. One farm popular with visitors today was Great Wood Farm in Grantham in Lincolnshire.