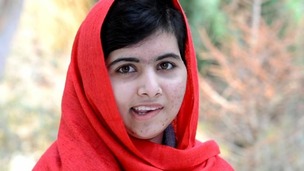 Malala Yousafzai announced the first grant from the charity fund set up in her name, with support from Angelina Jolie.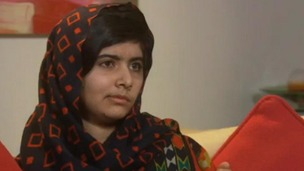 It is the first day of term in Swat Valley Pakistan and the girls in High School have much to be thankful for.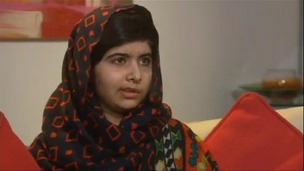 Speaking for the first time since her attack by the Taliban, schoolgirl Malala Yousafzai said she wants every child to be educated.
Live updates
First public speech for Malala
National
Details of Malala's next phase of surgery revealed
Birmingham's Queen Elizabeth Hospital has revealed details of the next phase of surgery for the Pakistani schoolgirl Malala Yousafzai.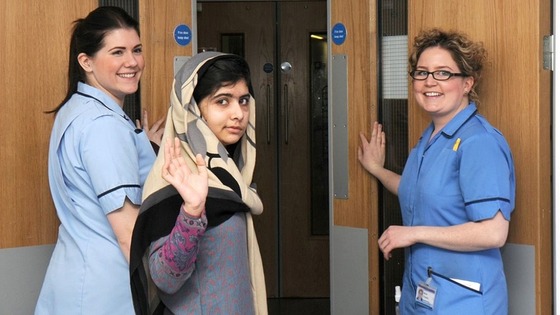 The surgery will involve fitting a specially-moulded titanium plate to replace a missing section of her skull after she survived being shot a point blank range.
Surgeons will also be fitting a small electronic device to improve hearing in her left ear.
First public speech for Malala
National
Titanium plate to be fitted to Malala's skull
This animation has been released by Queen Elizabeth Hospital in Birmingham to illustrate the surgery that Malala will undergo.
The straight line in the video shows where the bullet entered and exited Malala's head.
It then shows the section of Malala's skull that is missing, and how a moulded titanium plate will be fitted to cover this.
The final part of the video shows the small electronic device that will be fitted to her left ear to improve her sense of hearing. She can still hear normally through her right ear.
Advertisement
National
Malala set for UK stay after father given consular role
Malala Yousafzai, the 15-year-old girl who is being treated in a UK hospital after she was shot by the Taliban in Pakistan, is set to stay in Britain after her father was given a job by the Pakistan consulate in Birmingham.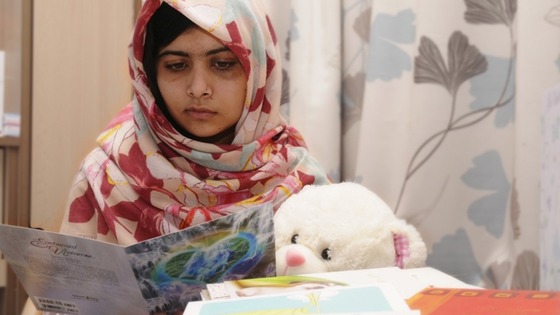 Ziauddin Yousufzai has been given a role in education for at least three years.
First public speech for Malala
Gordon Brown: 'Breakthrough moment for Pakistan' in education rights
Former Prime Minister Gordon Brown, who is in Pakistan today, met two of Malala's friends who were injured in the attack and said there was now a real momentum for change in the country.
I believe that in Pakistan, the silent majority is speaking and that there is now a national consensus that the country can delay no longer in ensuring girls and boys have schools to go to and teachers to teach them.

This has been a breakthrough moment for Pakistan and now we must turn Pakistan's new ambitions and popular determination into delivery on the ground.
– Gordon Brown MP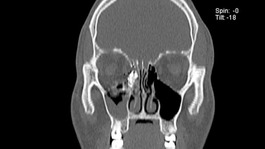 A 22 year old student is recovering in hospital in Birmingham after being shot by an extremist group during a family visit to Pakistan.
Read the full story
Terror Victim Treated in B'ham
Surgeon who saved student's sight says he's lucky to be alive
Dr Shahzad Ahmed. a specialist in ear, nose and throat surgery at the BMI Hospital in Edgbaston, describes the injuries suffered by Ummad Farooq after the shooting and the hour long procedure in which the bullet was removed through his nose.
Advertisement
Terror Victim Treated in B'ham
X-rays showing bullet lodged in student's head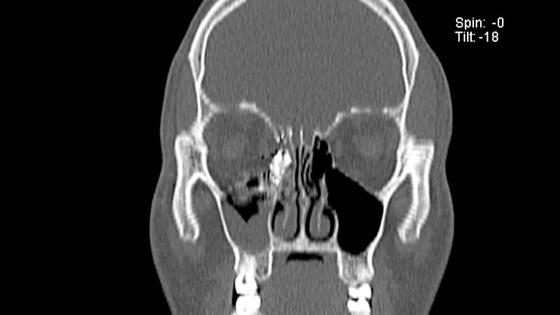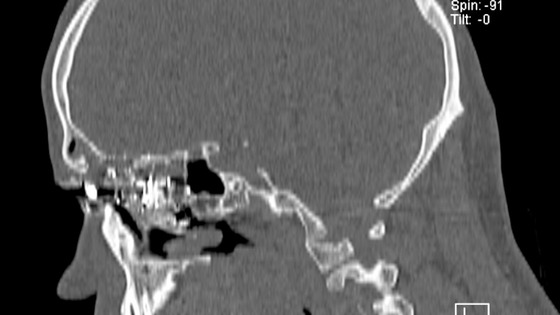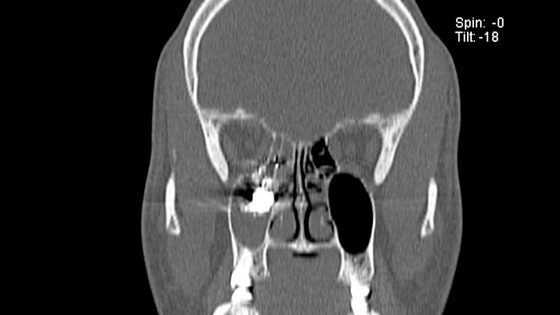 Terror Victim Treated in B'ham
British student saved in shooting describes despair at losing his brother
British student Ummad Farooq was shot while attending a wedding in Pakistan with his family.
His newlywed brother died and his father remains in intensive care in Pakistan.
He claims they were targeted by terrorists who oppose their peaceful Muslim beliefs.
Terror Victim Treated in B'ham
Pictures of the bullet which Birmingham surgeons removed through Ummad's nose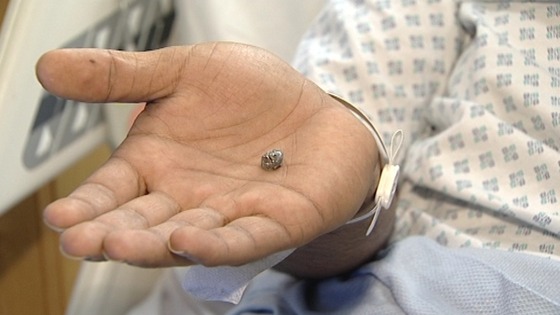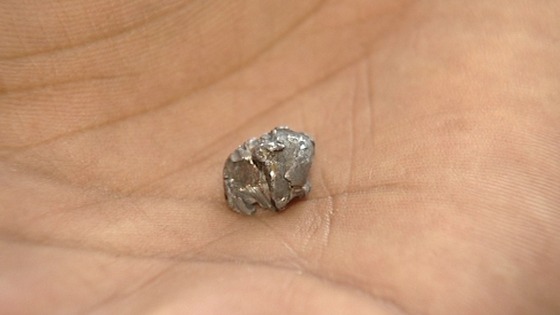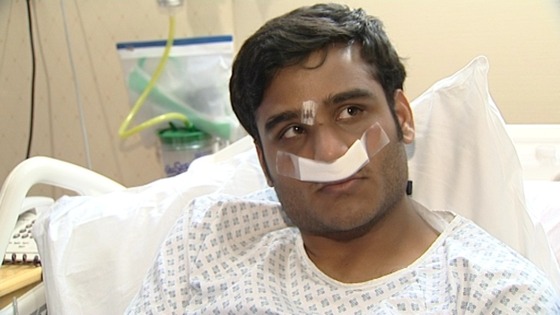 Terror Victim Treated in B'ham
Pakistan shooting survivor: "Bullet missed my brain by 2mm"
Ummad Farooq, who's 22, describes how lucky he is to be alive after being shot in the head in a terror attack in Pakistan.
The British student was flown 4000 miles to Birmingham where he was given pioneering surgery to remove the bullet through his nose.
Load more updates
Back to top