Nottingham City Council made just under £12 million in parking charges and fines during 2012/13, according to the RAC Foundation.
It has put the city in 8th place among the top earning councils in the country.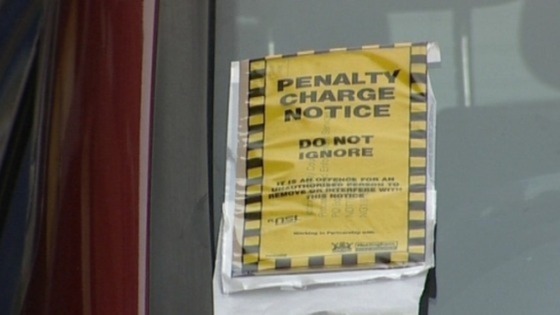 The figure is up by more than £7 million on the previous year mostly as a result of the workplace parking levy which is included in the figures.