Peter Crouch opens £32m Academy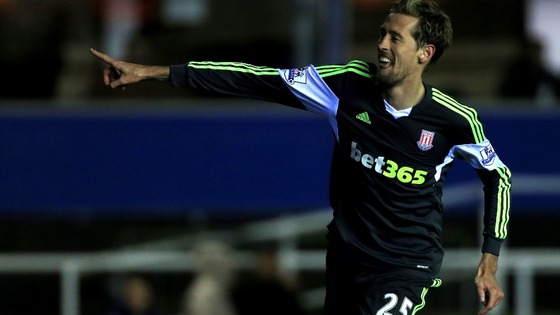 England and Stoke City footballer, Peter Crouch, will take a break from the football pitch later today.
The 32-year-old striker is to visit St Peter's Academy in Stoke later today to open its new £32million building.
Pupils will get the chance to meet the footballer before he officially opens the new building.