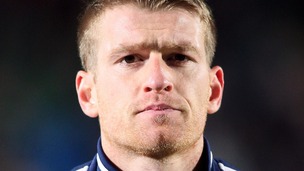 West Brom travel to face Southampton tomorrow with Peter Odemwingie but without captain Chris Brunt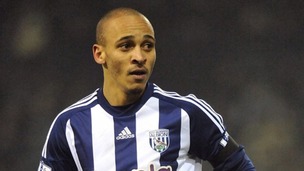 West Brom will not sack striker Peter Odemwingie over his latest Twitter attack against the club, Press Association Sport understands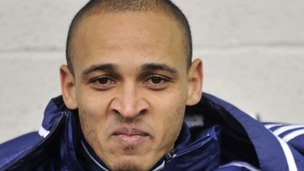 West Brom have confirmed that they will deal internally with striker Peter Odemwingie's latest Twitter outbursts against the club.
Live updates
WBA Player's Twitter Outburst
West Bromwich Albion striker, Peter Odemiwingie, has issued an extraordinary Twitter outburst against his club. The Nigerian reportedly had a transfer request turned down last week.
I can understand the reaction of few Albion fans on my desire to leave the club.Real reason? Cos they once doubted my commitment. Cantletgo
Want to know why I wanted to quit top flight football last summer earlier than I wished to ? They know at the club.
I am crazy haha adviser text saying don't tweet, it weakens our position. Doesn't weaken nothing ! When I want to do something, I Do it.
Load more updates
Back to top