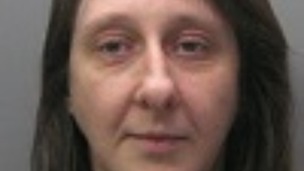 A woman has been jailed for 12 months for setting fire to a home in her own street in Peterborough.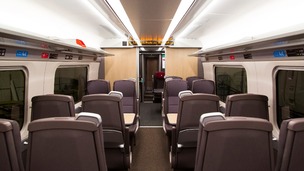 There's a promise of faster and more reliable train journeys on the East Coast mainline.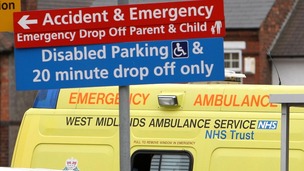 Report: A surge in 'palliative' patient deaths has been noted, sparking fears of a cover up on mortality rates. How did your hospital do?
Live updates
Midland hospitals accused of death rates 'cover up'
Hospitals could be covering up poor treatment by fiddling death rates, experts warned today, as a new report reveals a dramatic rise in the number of people listed as needed palliative care.
Two Midland heath trusts were named by analysts Dr Foster in the top 20 across the country for the highest increase in palliative patients.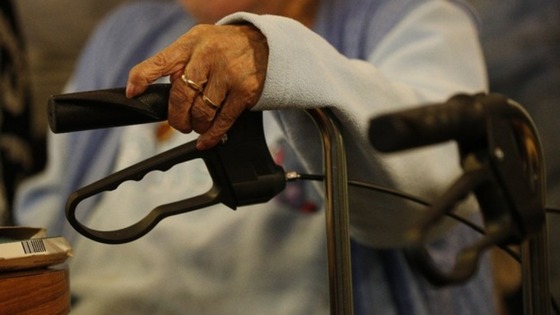 Palliative care includes treatment to help relieve suffering when a patient has a terminal illness, and patients who die under such care are recorded differently to others - leading to fears the increase could indicate a cover-up by heath bosses to make their death figures seem better than they are.
Across England last year, 36,425 deaths were coded as palliative - 17.3 per cent of the total number of deaths. This is almost double the 9.1 per cent recorded in 2008.
Sandwell and West Birmingham Hospitals NHS Trust in the West Midlands and Peterborough and Stamford Hospitals NHS Foundation Trust were both named in the top 20.
25 years since Peterborough explosion tragedy
Anglia
It's exactly 25 years today that a lorry full of explosives blew up on an industrial estate in Peterborough.
One firefighter died and more than a hundred people were injured. The lorry was going to a nearby fireworks factory when it caught fire.
800kg of explosives were on board, they detonated in a yard on Fengate damaging buildings and vehicles.
A plaque dedicated to John Humphries – the firefighter who died – has been put up on the site.
Advertisement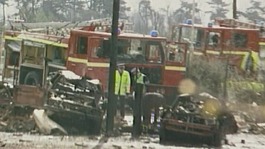 Twenty-five years ago a lorry full of explosives blew up on an industrial estate in Peterborough, killing one and injuring many more.
Read the full story
Blind lady appealing for help after thieves steal laptop
A blind woman in Peterborough says she feels violated and angry after her braille computer was stolen in a burglary.
Georgina Rimmer's £3,500 computer was taken while she slept - she relied on it for making notes. It only has braille keys so it is of no use to the thief.
Pete Wise, of Cambridgeshire Police, says the computer might have been dumped, so they are asking people living in the area to check their bins.
MP criticises school's decision to allow pupils cigarette breaks
Detectives continue to investigate the death of a local 29-year-old woman after her body was found yesterday in a Wolverhampton hotel.
The woman's body was found after police were called to the Britannia Hotel in the city centre at 10am yesterday. She was pronounced dead at the scene.
A post mortem examination is due to take place today to determine how she died.
A 41-year-old man remains in hospital this morning and is helping police with their inquiries.
West Midlands police say specialist officers continue to support the woman's family at this difficult time.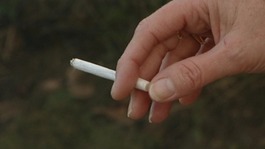 Peterborough MP Stewart Jackson has hit out at a school for excluded children which allows pupils as young as 14 to take smoking breaks.
Read the full story
Advertisement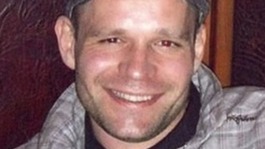 The family of Lukasz Slaboszewski have released a statement on the day his killer, Joanna Dennehy, is sentenced to life in prison.
Read the full story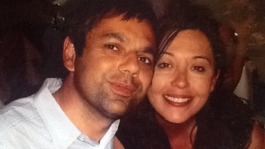 The family of Kevin Lee have released a statement on the day his killer, Joanna Dennehy, is sentenced to life in prison.
Read the full story
Serial killer Joanna Dennehy given whole life prison term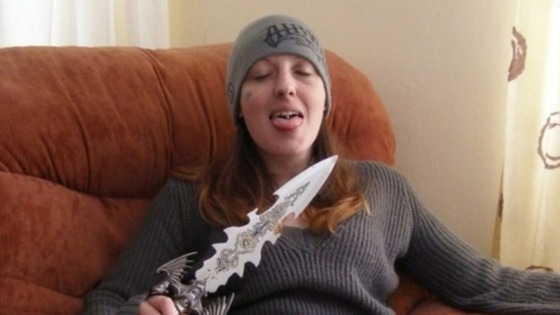 Joanna Dennehy's surviving victims will have to "live with what she has done for the rest of their lives" the police officer who led the investigation into the serial killer says.
Dennehy has been given a whole life term in prison while accomplice Gary Stretch has been ordered to spend life in prison for a minimum of 19 years for two counts of attempted murder and three of unlawfully preventing a burial.
Detective Chief Inspector Martin Brunning, from Cambridgeshire Police said:
"Joanne Dennehy is a dangerous individual and will never be released.
"She is a sadistic serial killer with a fearsome personality and carried out these brutal attacks of men who posed no threat to her...
"Two of the victims will live with what Dennehy has done for the rest of their lives. I hope today's sentence will provide them with some closure to these devastating events."
Watch: CCTV shows serial killer on the hunt in Worcestershire
Serial killer Joanna Dennehy given whole life prison term
National
Triple killer Joanna Dennehy has become the 55th person to be given a whole-life jail term and only the third woman.
Dennehy, 31, pleaded guilty to murdering three men and attempting to kill two others.
As her jail term was handed down at the Old Bailey she became the first woman to be given such a sentence by a judge.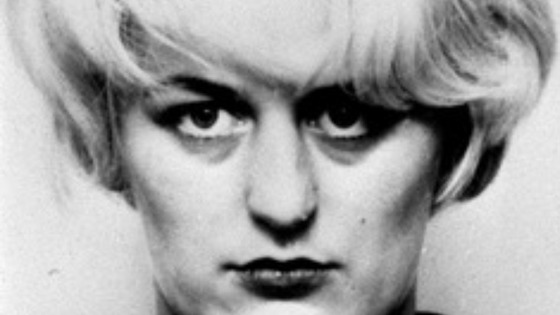 The two other female killers, who were ordered to die in jail by home secretaries, were Myra Hindley and Rosemary West.
Hindley was jailed for life with no minimum after a 15-day trial in 1966 with her lover Ian Brady, and was once dubbed by the tabloid press "the most hated woman in Britain".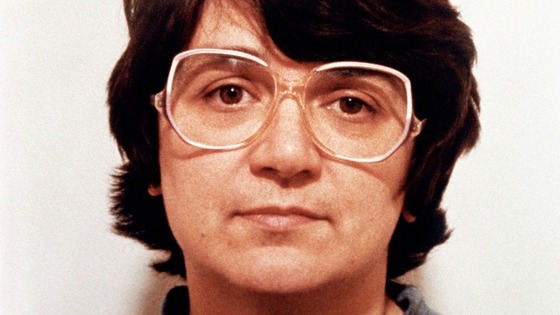 West was convicted for a killing spree with husband Fred, that saw 10 young women murdered.
Read: Serial killer Joanna Dennehy given whole-life jail term
Load more updates
Back to top