Tributes paid to Nelson Mandela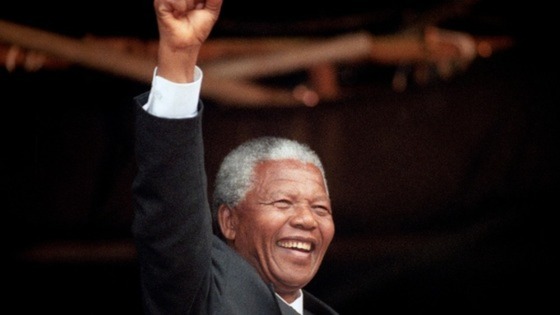 Special prayers will be said for Nelson Mandela in Worcester Cathedral at 4pm today.
The Very Reverend Peter Atkinson, Dean of Worcester said "Nelson Mandela was one of the great figures of our time and the whole world is indebted to him".
The cathedral flag is being flown at half mast as mark of respect to the man who became South Africa's black president and who transitioned the country out of white rule.