Cardinal appointment for former Birmingham Archbishop
The former Bishop of Birmingham has praised his old boss, who served as the city's Archbishop, after it was announced he would be made a cardinal.
John Sentamu, now the Archbishop of York, worked with Archbishop Vincent Nichols during his Birmingham appointment, before he moved to Westminster.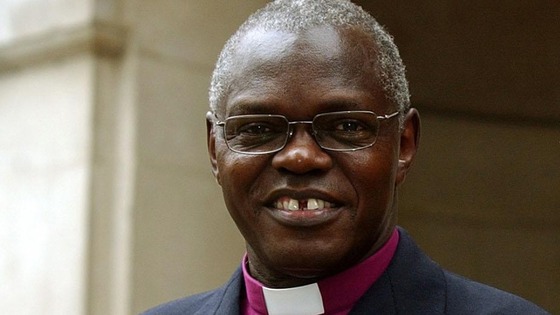 The Pope revealed this morning that Archbishop Vincent would be made a cardinal next month.
Archbishop John welcomed the announcement:
This is wonderful news both for Archbishop Vincent personally and for the Roman Catholic Church in England & Wales.
During my time serving alongside Archbishop Vincent in Birmingham I was able to witness first hand his passion and commitment for the Church and I am delighted to see that both of these have been recognised in today's announcement.
It is also good to see that as a passionate fan of Liverpool FC, Archbishop Vincent will be getting a red hat to go with his precious red shirt!