Live updates
New Pope appointed
A student from Birmingham's Bishop Challoner Catholic College has told ITV News Central that singing for the Pope was the best day of her life.
Cory Smith, a Year-13 sixth former, sang for the Pope in Cofton Park, Birmingham, when he visited in September 2010.
The event attracted around 55,000 people.
The one day visit saw the beautification of Cardinal John Henry Newman
Advertisement
New Pope appointed
PM: Best wishes to Pope Benedict. He will be missed as a spiritual leader to millions.
New Pope appointed
National
Many people will remember his historic visit to the UK in 2010 - which was a very special moment for many, especially Catholics, across the country.

His decision to stand down is a brave one and we know he will not have reached it lightly.

The choice of a successor is clearly an important one for the Catholic Church.

Our thoughts are with those who must make such a critical decision on behalf of millions around the world.
– Labour leader Ed Miliband
New Pope appointed
National
Pope Benedict will honour his official commitments and public engagements until February 28, the date of his resignation, according to Vatican spokesman Federico Lombardi.
New Pope appointed
National
Vatican spokesman Federico Lombardi said the Pope's resignation was his own "personal decision" without any outside pressure.
Advertisement
New Pope appointed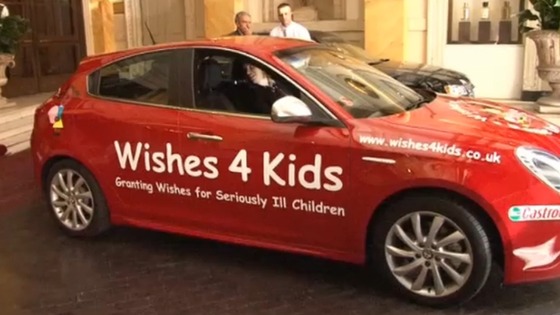 A charity that fulfils dreams for ill children says it's shocked by the Pope's resignation, after sending nine children to see him in Italy.
The visits were organised by Wishes 4 Kids, a Leicester based charity that has brought to life dreams come true for hundreds of local youngsters.
The charity was set up by Russell Brickett.
"Total surprise. We have taken nine children for the audience with Pope Benedict, so we have seen those slight changes occur in him. But nonetheless, it is still such a great surprise," said Russell.
Over the years, children have been taken to places like Disneyland Paris and rubbed shoulders with their favourite pop stars and sporting heroes.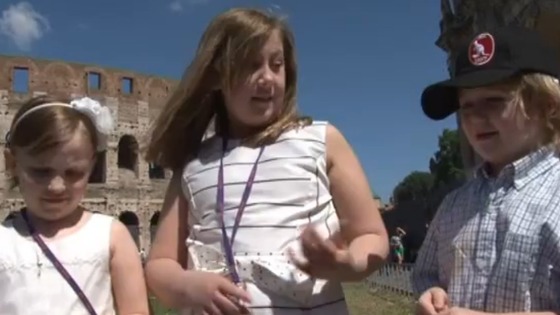 New Pope appointed
National
Pope Benedict XVI announced his resignation today at a St. Peter's Basilica mass in the Vatican.
The Pope's statement is in Latin.
Read the transcript of his statement here.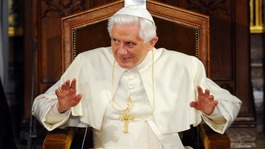 Pope Benedict XVI has announced his resignation today, here is his full statement.
Read the full story
Load more updates
Back to top