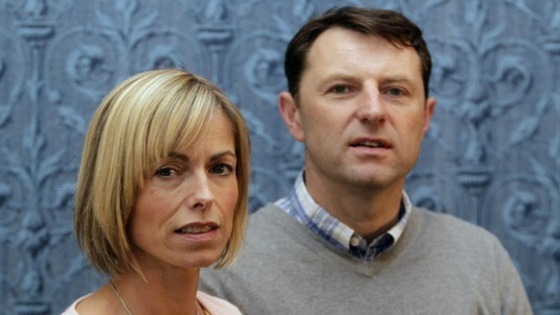 A libel case brought by the parents of missing Madeleine McCann is expected to end today.
Kate and Gerry McCann from Rothley in Leicestershire are pursuing former Portuguese police detective Gonçalo Amaral for claims he made in a book about her disappearance.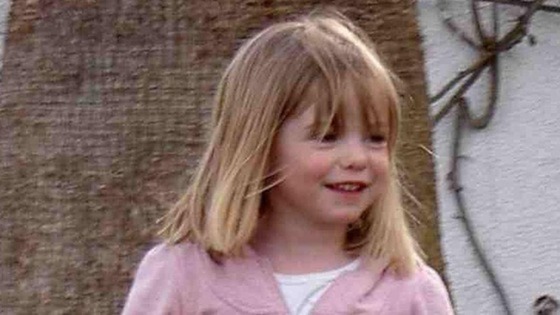 Madeleine, who was nearly four at the time, disappeared from a holiday apartment in the resort of Praia da Luz in the Algarve on May 3 2007 as her parents dined at a nearby restaurant with friends.