Live updates
Food Bank For Pregnant Women
Lynette Oyaide, pregnancy outreach co-ordinator at Gateway Family Services, speaks to ITV News about rising need for the pregnancy food bank.
Advertisement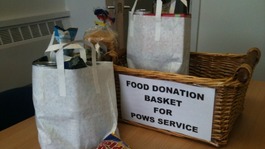 A new food bank service has been set up In Birmingham for pregnant women who are going without meals.
Read the full story
Pregnant Mum Attacked
Victoria Ratheram from Shropshire was with her son when she was forced into the nursery that she and her husband had just completed for their second child due in four weeks.
She was then tied to a chair before the house was ransacked.
Pregnant Mum Attacked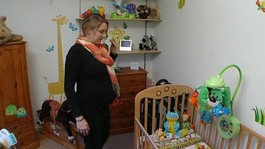 A 28-year-old pregnant mother was attacked by a gang armed with a machete who ransacked her house in Market Drayton in Shropshire.
Read the full story
Advertisement
Back to top