Cameron visits West Midlands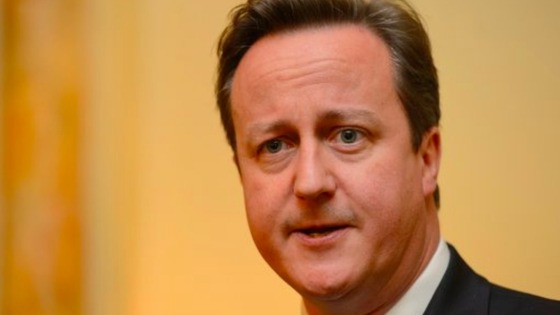 The Prime Minister will visit the West Midlands later this morning in an attempt to highlight the Government's new policy on apprenticeships.
David Cameron will say that he wants every young person who does not go to university, to become an apprentice with a local company.
Speaking ahead of his visit Mr. Cameron said:
"We've made good progress in the past three years in turning this picture around. In the West Midlands the number of people starting an apprenticeship has doubled.
Across the region, firms are taking people on and giving them hope - from Jaguar Land Rover in Solihull to Mondelez in Birmingham."