Duchess gives birth to a boy
On the day that the Duchess of Cambridge has gone into labour, Prince Charles will visit the home of the Mallard as part of its 75th anniversary celebrations.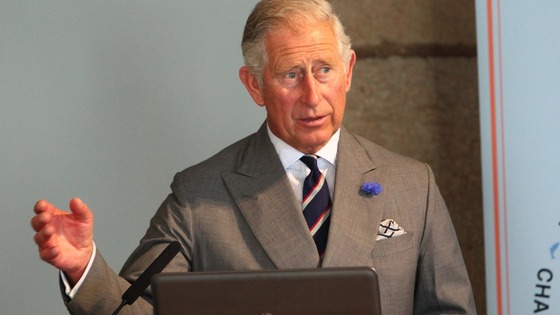 The steam locomotive set a world record when it reached 126 miles per hour between Peterborough and Grantham in 1938.
The train is currently on display in York.