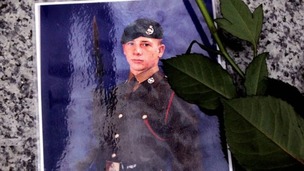 Britain's highest court will debate whether soldiers in battle have the right to life.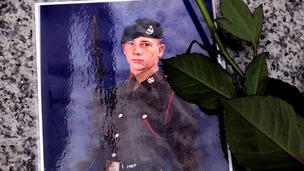 The relatives of two soldiers from Staffordshire who were killed in Iraq have secured a victory in their compensation fight with ministers.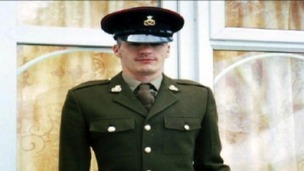 Today the families of two Midlands soldiers killed in Iraq will find out if they have won their fight to sue the MoD.
Live updates
Soldiers' Human Rights Ruling
Soldiers must be protected from unnecessary harm, says mother
The mother of a soldier killed in Iraq when his snatch Land Rover was blown up says the Ministry of Defence has a duty to protect soldiers from unnecessary harm in battle. Private Philip Hewett from Tamworth died in July 2005.
Susan Smith is among relatives of other soldiers appealing against an earlier court decision which said it was not for judges to determine the rights and wrongs of military decisions in war but a matter for military commanders and politicians.
That view was supported by the Ministry of Defence.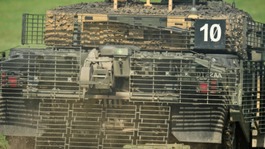 Advertisement
Load more updates
Back to top